© (Photo by MOHAMMED ABED / AFP)
We campaign for a world where human rights are enjoyed by all
Amnesty International is a global movement of more than 10 million people in over 150 countries and territories who campaign for human rights.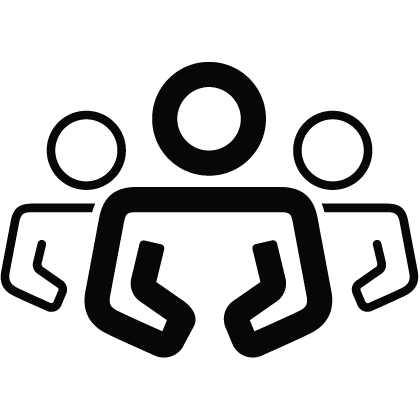 Since 1961, we have been helping people claim their human rights across the world.

From the death penalty to free speech, we protect people's human rights.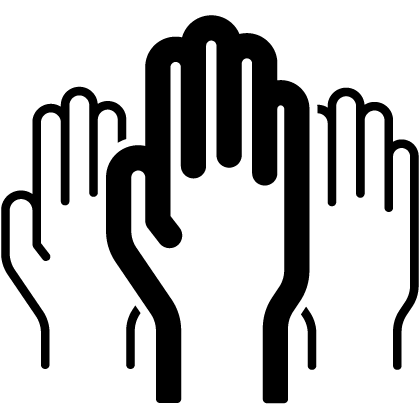 Sign a petition, volunteer with us or become a member. Whatever you want to do, take action today and be part of a global movement for human rights around the world.