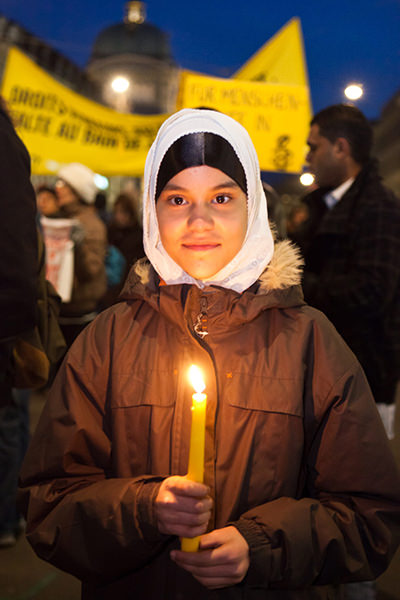 Amnesty International Tribute Funds are simple to set up and can help keep someone's memory alive.  Fundraising in memory of a loved one can be a practical and meaningful way to remember them, and raising money to protect human rights can also give consolation at a time of grief. Simply contact us using the form below to set up your tribute fund in the name of your loved one or set up your own remembrance page on our Just Giving page.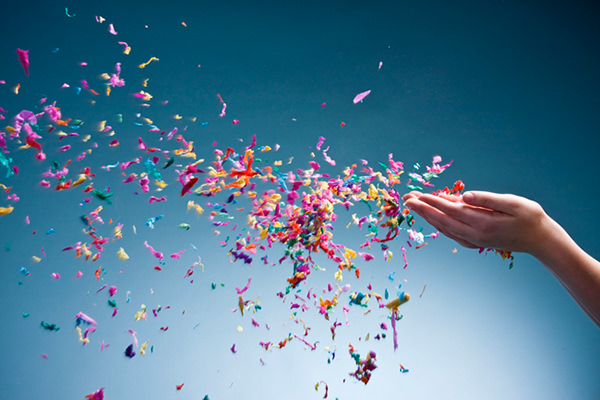 Honor your friend or loved one by making a special gift to Amnesty International in their name. Recipients will be notified of your generosity by receiving a beautiful Amnesty International acknowledgement card in the mail.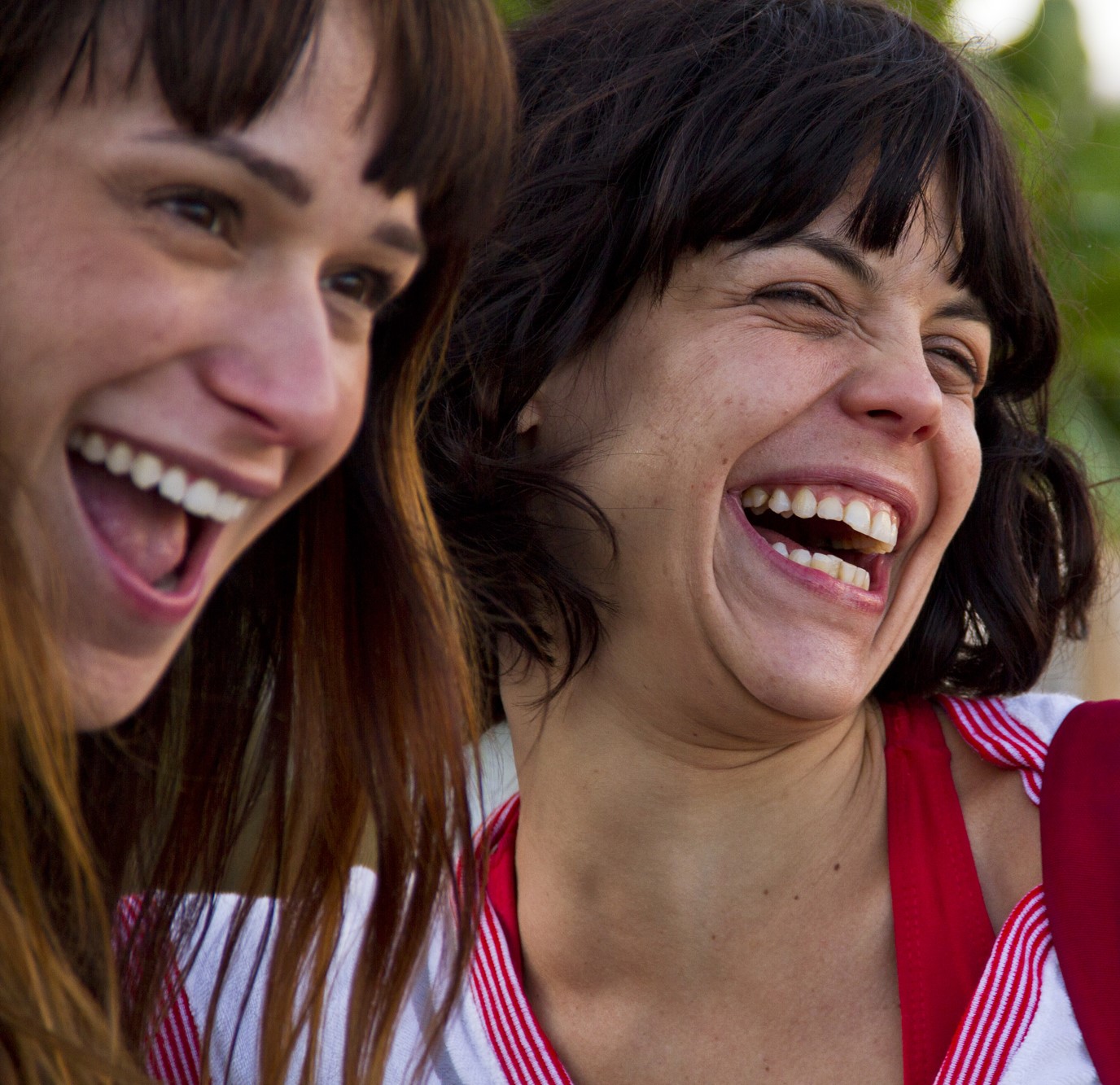 Wedding and Civil Partnership Favours
Put a unique touch to your day by donating to Amnesty in lieu of buying favours. In return use our unique, personalised wedding favour cards to display on each of your tables and we'll give you a card of thanks that can be read out on your wedding day.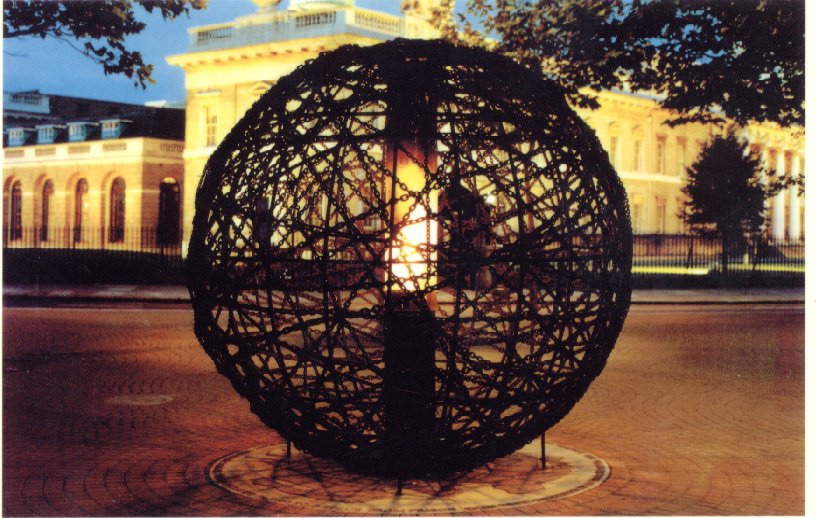 Honour a loved one and send us a gift in their name. We can send a card to the family letting them know. Use the contact form below to arrange your donation.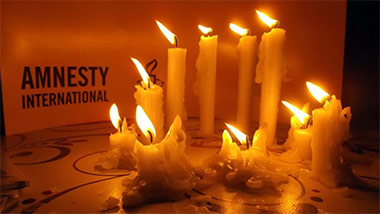 Give gifts in lieu of flowers
Many people ask for donations at their loved one's funeral in lieu of flowers. You can let friends and family know of your wishes by including Amnesty International's details in your obituary notice.
Other ways to support our work