Brave Women tackling corporate power
We need to stand with those brave activists fighting for the environment and their communities.
Globalisation and the dominance of neoliberal economic ideologies and policies have contributed to extreme economic and power inequalities.
Public services are privatised, there is rampant exploitation of cheap labour and natural resources, an unchecked growth of corporate power, and the supremacy of profit over human rights.
Those most affected by these inequalities and disempowerment tend to be those facing multiple and intersecting forms of discrimination and marginalisation, such as women and LGBTI people who are Indigenous, black, and/or poor.
As they challenge state and private economic interests, they face formidable opposition as can be seen in the high levels of violence and harassment of WHRDs who lead Indigenous and environmental struggles against business interests implementing large infrastructure projects, the extractive industry, and agribusiness.
40% of Human Rights Defenders killed in 2019 worked on land, indigenous' people and environmental rights. 
Please support two courageous women, Francisca Ramírez and Nonhle Mbuthuma risking everything for their communities and local environment and call for justice for Berta Cáceres who was murdered for defending the environmental rights of her community.
Francisca Ramírez and other WHRDs, Nicaragua
Francisca Ramírez has had flee Nicaragua because her life was threatened.
She is a member and former coordinator of the Council for the Defense of Our Land, Lake and Sovereignty and a renowned Nicaraguan woman human rights defender is one of the thousands of people who have left Nicaragua for neighbouring Costa Rica after the beginning of the crackdown on protests started on 18 April 2018.
She fled Nicaragua to neighbouring Costa Rica after receiving serious threats.
"We have hope, we have human rights, we will win this fight" Francisca Ramírez
Join our call to the Nicaraguan government to stop the continuing repression of any form of protest or dissent so that Francisca Ramírez and other WHRDs in Nicaragua can continue their work.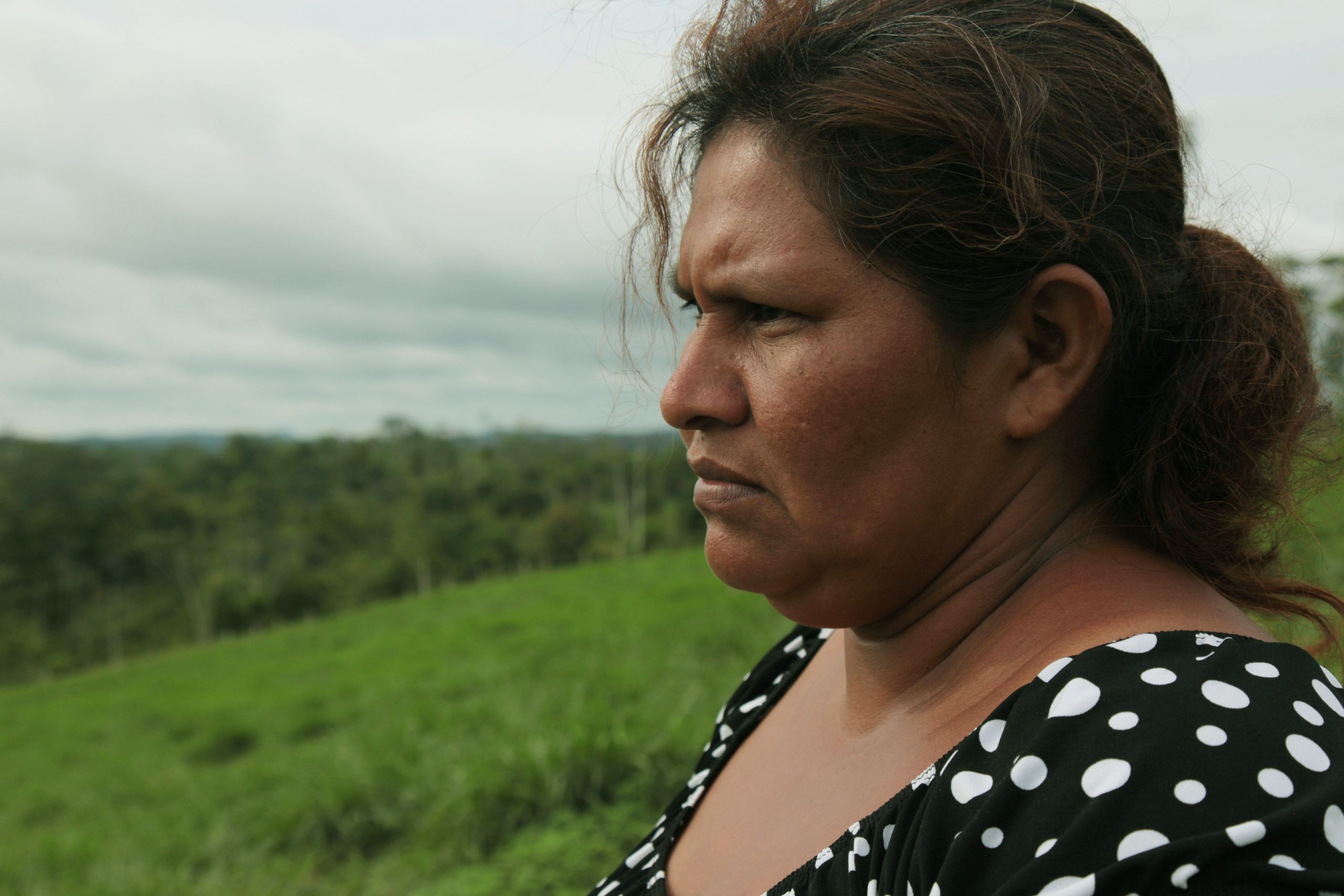 Nonhle Mbuthuma, South Africa
Nonhle is a Women Human Rights Defender from the Amadiba Community in South Africa and a spokesperson of the Amadiba Crisis Committee (ACC).
She has been vocal in her opposition to a titanium mining license being awarded to an Australian company against the wishes of her community.
As a result, she has been followed, threatened, intimidated and harassed by unknown persons including those claiming to be part of the SA intelligence service.
Join our call for President Cyril Ramaphosa to ensure his government to guarantee's Nonhle Mbuthuma's safety and ensures that she is protected from harassment and intimidation and immediately investigate the threats against Nonhle and respect the rights of the Amadiba community.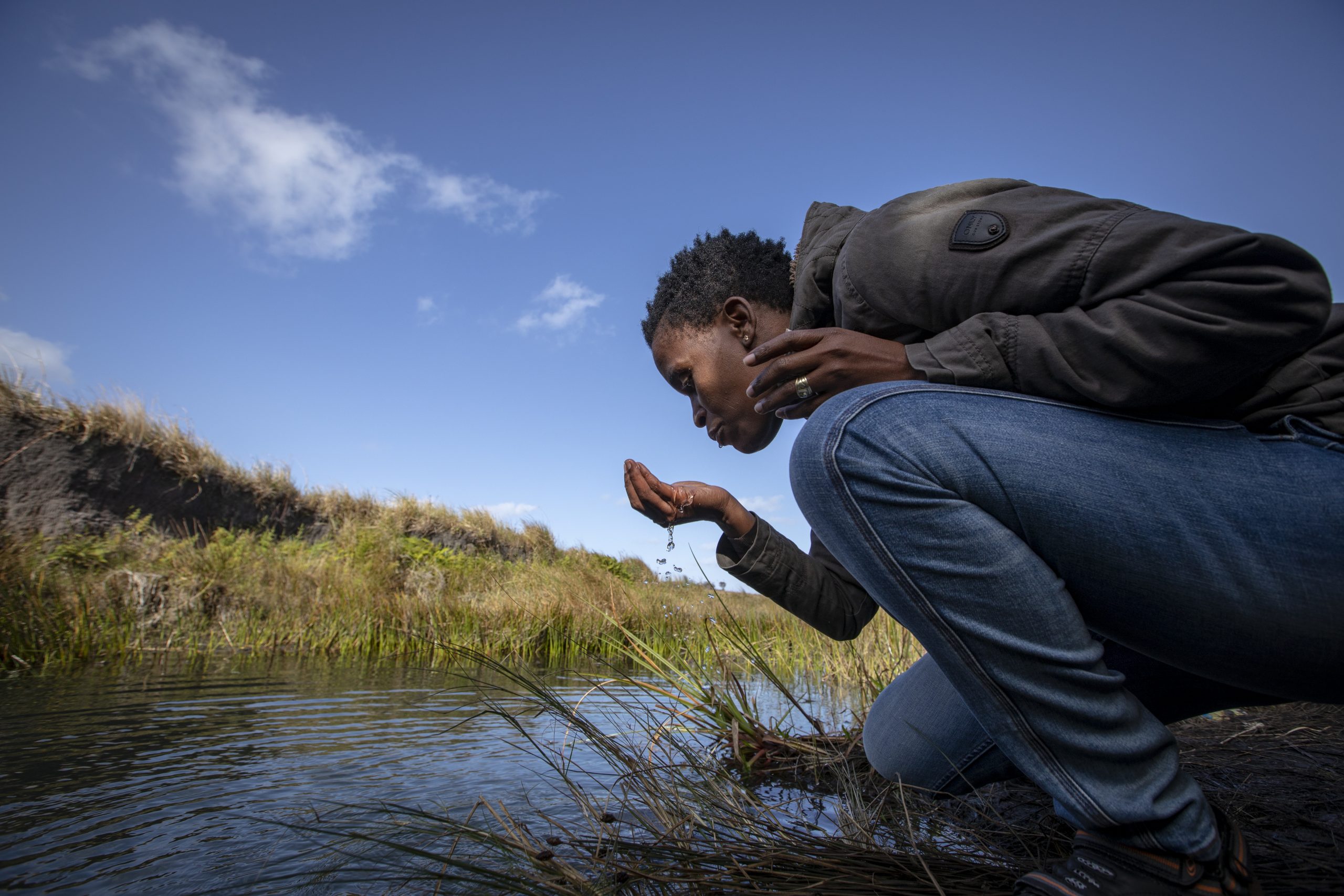 Berta Cáceres, Honduras
On the night of 2 March 2016, the woman human rights defender, Berta Cáceres, was killed at her home in Intibucá, Honduras. The Honduran authorities must conduct an impartial, independent, prompt and thorough investigation into the killing and ensure the victims' right to truth and justice so that all those responsible for the killing, including the "intellectual authors", are brought to justice.
Berta Cáceres was a brave woman and human rights defender who put her life at risk to defend the rights of the Lenca people, her home and the natural resources of the territory where they live.
Berta Cáceres's family and the COPINH continue to call for all those involved in the killing to be brought to trial, including the intellectual authors.