Write for Rights - Thank you for registering
Thank you for registering to attend our Write for Rights launch. We will be in touch with you soon.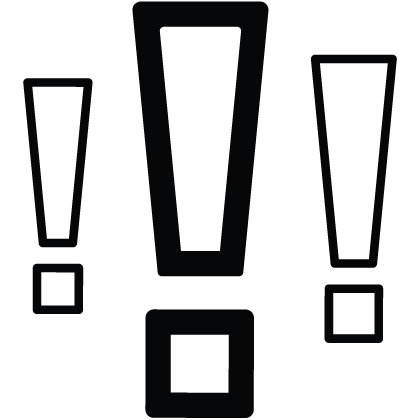 Have your say in our work and help us be there for people at risk – become a member today.
Join

Small actions with a big difference. Take action online and defend people's human rights.
Act now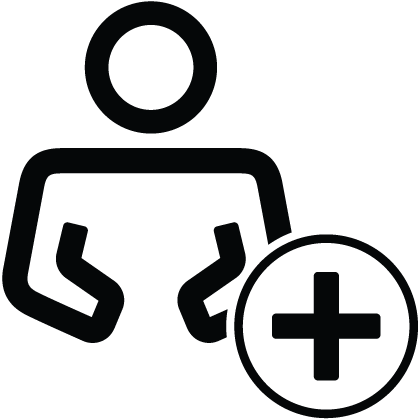 Learn skills and meet new people – volunteer today and support our work around the world.
Volunteer