When we join together, we can change people's lives! Here are some messages from the people you helped.
Gulzar Duishenova – Kyrgyzstan – 2018
Gulzar Duishenova fights for the rights of people with disabilities in Kyrgyzstan. Thanks to years of hard-work by disability rights defenders, including Gulzar, Kyrgyzstan's President signed a law, paving the road to the effective inclusion of hundreds of thousands living with disabilities in Kyrgyzstan. Gulzar told Amnesty International how the solidarity messages she received were an amazing support. 'Ten years ago, I had no dreams and now I've lost count of the many things I want to achieve. I want to learn to drive a car, I want my sons to go to university, I want to improve the quality of my translations and I want to keep taking dance classes. And I want everyone in Kyrgyzstan to lead an active life and have dreams about their future. Everyone. With no exceptions!' – Gulzar Duishenova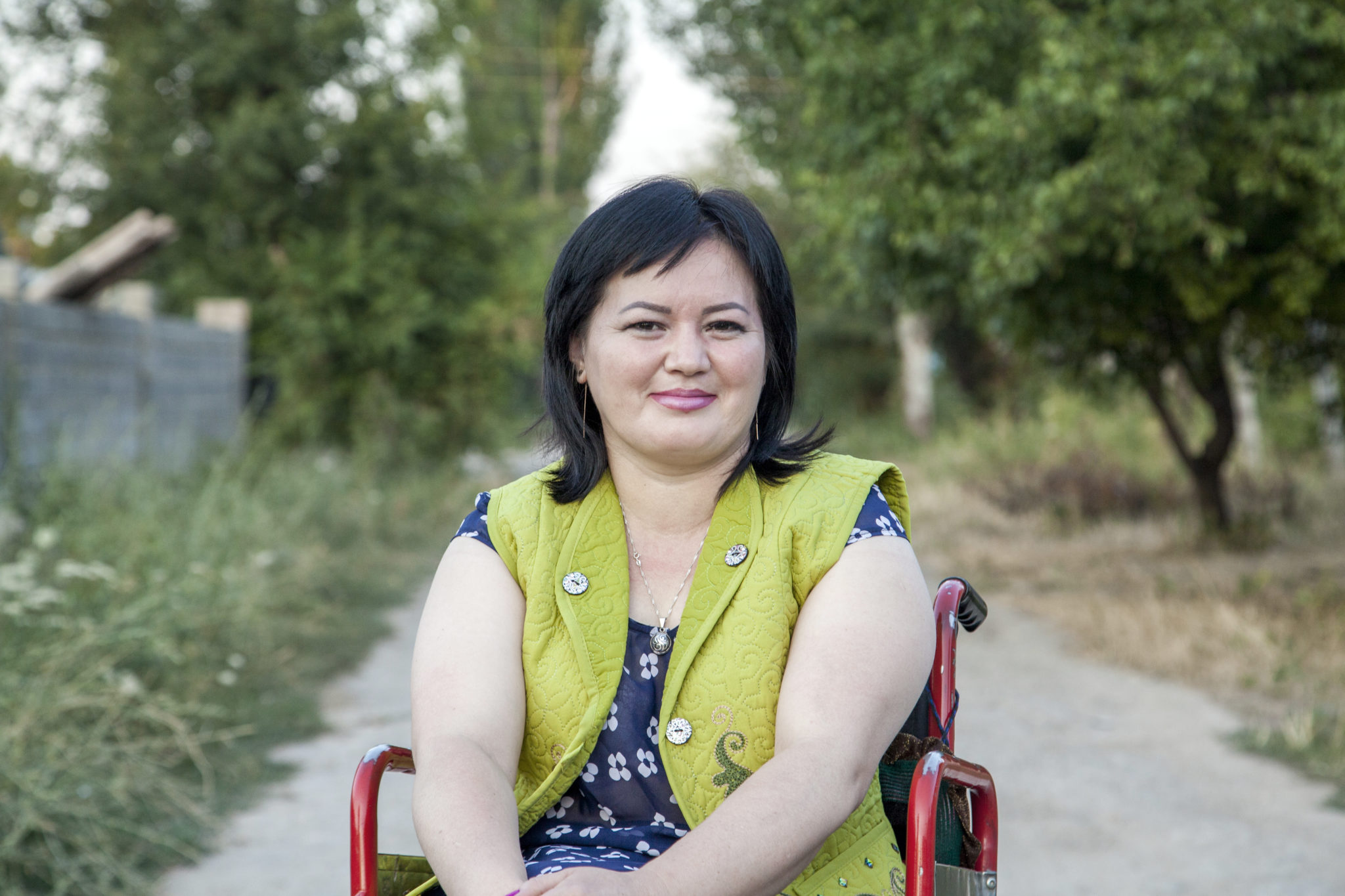 Idil Eser and the Istanbul 10 and Taner Kılıç – Turkey – 2017
Idil Eser, the Director of Amnesty International Turkey, and 9 other activists, were arrested in Turkey on 5 July 2017. Amnesty Turkey's Chair, Taner Kılıç, was arrested a month earlier. They are all now free. "I want to thank you all on behalf of the Istanbul 10 for your efforts for our release. I am deeply, deeply grateful. If it wasn't for your efforts, we wouldn't be here today. Thank you, thank you, thank you." -Idil Eser
"To everyone who sent me countless letters from around the world I want to express my deep gratitude. While in prison, these actions lifted my spirit." – Taner Kılıç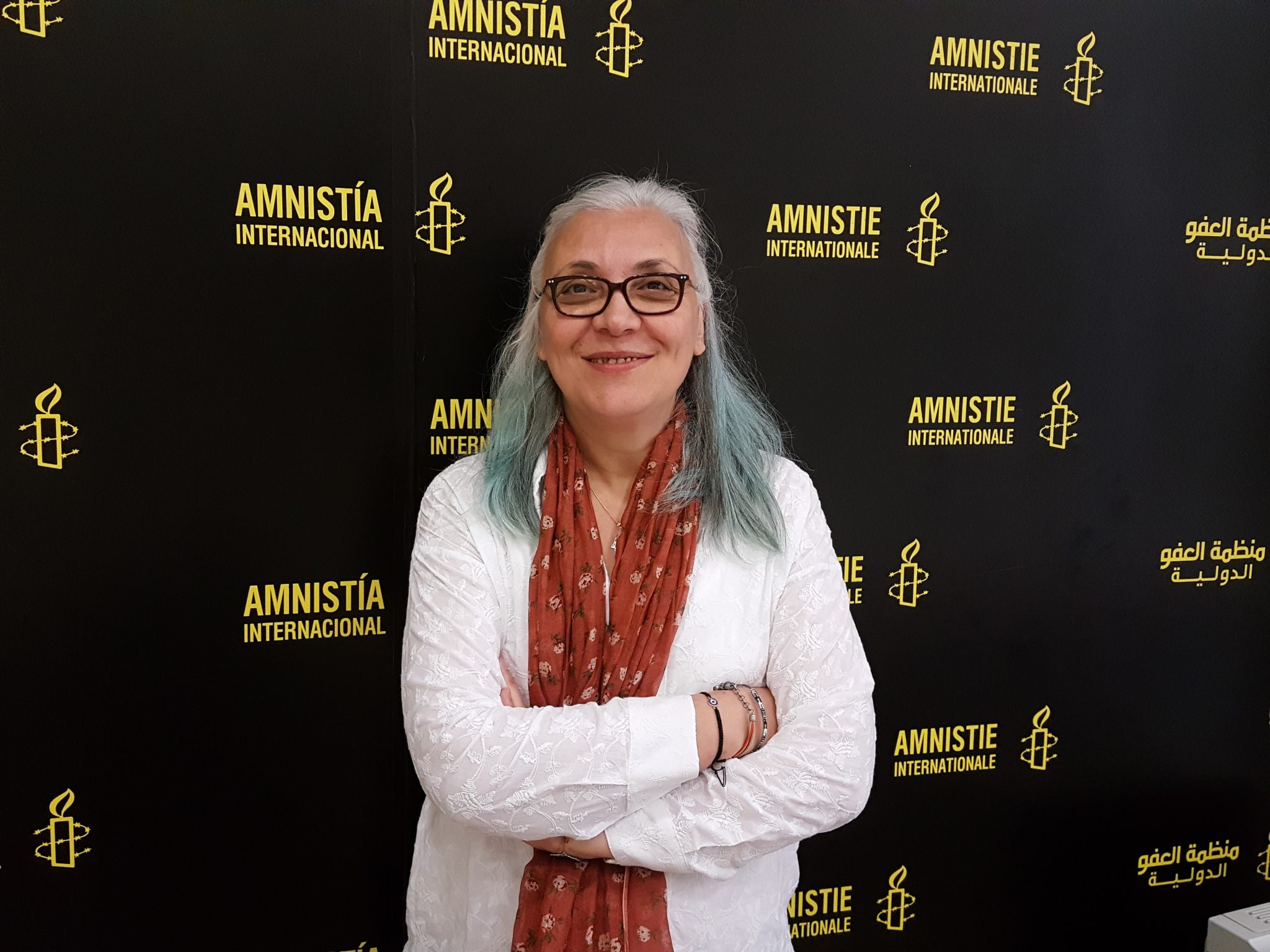 Teodora Vasquez – El Salvador – 2016
Teodora Vasquez was released from the Women's Readaptation Center, in Ilopango, El Salvador on 15 February 2018, where she was serving a sentence since 2008, handed down under draconian anti-abortion laws after suffering a miscarriage. "International support is the most powerful tool that women like me can get. Every single signature for the petition to get me free, made a difference. Now I'm free. I'm no fairy tale, I am a true story." -Teodora Vasquez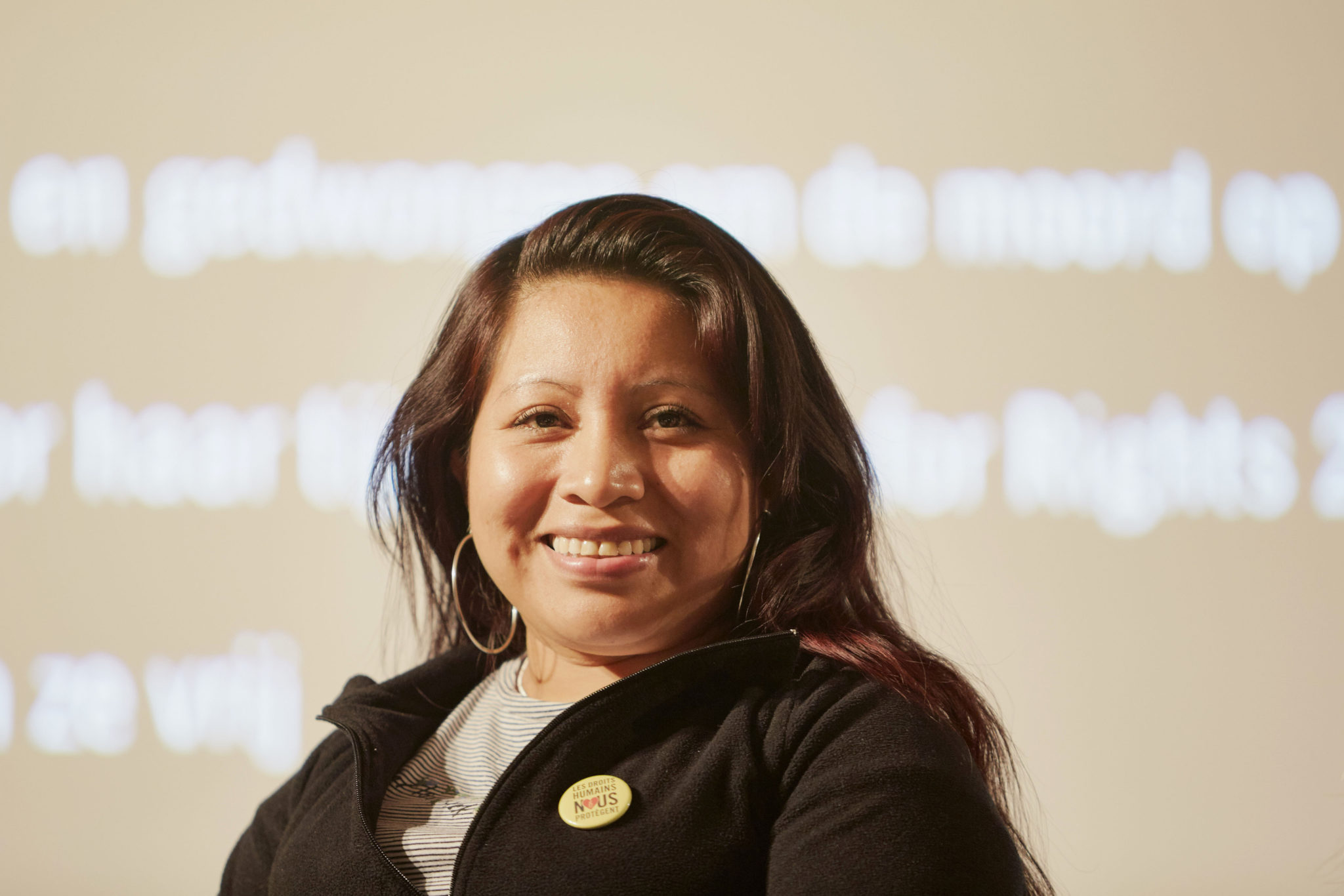 Albert Woodfox – USA 2015
On his 69th birthday, on 19 February 2016, he walked free – 44 years after he was first put into solitary confinement in Louisiana. He was USA's longest serving prisoner held in isolation. Nearly every day for more than half of his life, Albert Woodfox woke up in a cell the size of a parking space, surrounded by concrete and steel. For the first time in more than four decades, Albert Woodfox is now able to walk outside and look up into the sky. 'I'd like to thank our friends at Amnesty International and Amnesty USA for their remarkable support these last years, culminating just recently in the Write for Rights Campaign.' -Albert Woodfox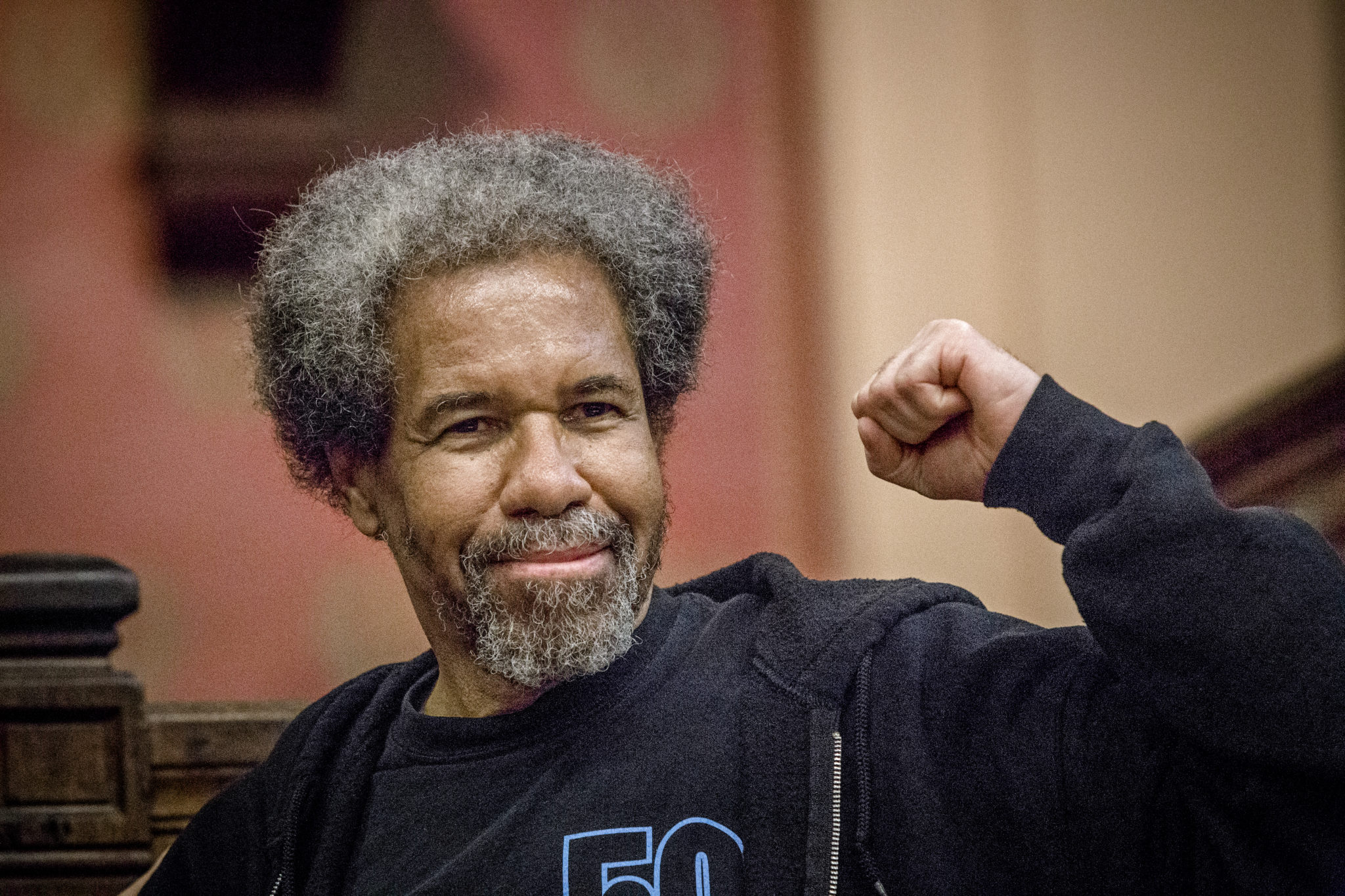 John Jeanette Solstad Remø – 2014
June 2016 marked the success of Jeanette Solstad Remø's fight to have her right to be recognised as a woman, without compromising her dignity and human rights. Norway passed a new law giving transgender people access to legal gender recognition through a quick, accessible and transparent procedure. Through Write for Rights 2014, thousands of people supported Jeanette's campaign, leading to a historic legal change that has done away with Norway's shameful legacy of invasive procedures that violate human rights.