Thank you for joining Act For Amnesty Network
Thank you for becoming an activist.
We will be in touch with you shortly.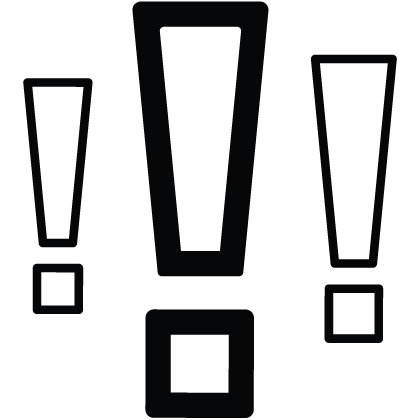 Stand up for human rights, simply by using your mobile phone.

Small actions with a big difference. Take action online and defend people's human rights.
Act Now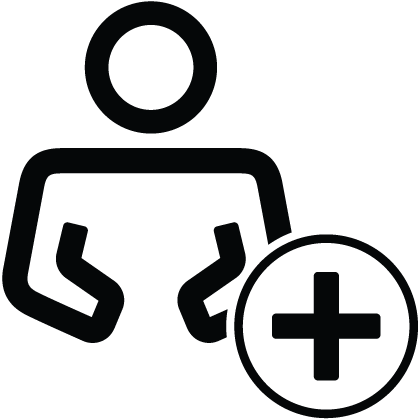 Whether you are an experienced fundraiser or hosting your first event, we're on-hand to support you every step of the way.  You can help us make a difference.
Fundraise With Us