Welcoming Communities: I Welcome
A 'how to' guide for Amnesty international activists on creating welcoming communities

Welcoming Communities Toolkit
Great things happen when people come together. Around the world, individuals are doing simple things to make newcomers feel welcome in their communities, and this toolkit shows you how to do this.
We live in a world where people have no option but to flee their homes and countries – and rely on the kindness of strangers to help them start again. Governments aren't doing enough. Many are holding these refugees in unsafe camps on borders, and refusing help to millions of others.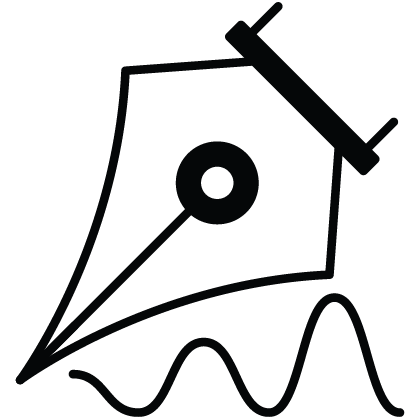 Free educational course: Take action for refugee rights
In a bid to break down barriers, smash stereotypes and encourage people to take action, an innovative educational online course focusing on the rights of refugees will be rolled out globally to mark World Refugee Day (20 June).
The course, which is open to all, covers a spectrum of issues in a straightforward way. Human Rights: The Rights of Refugees includes modules on how to defend the rights of refugees, the role of governments in protecting refugees and preventing human rights violations against them and how to challenge discrimination.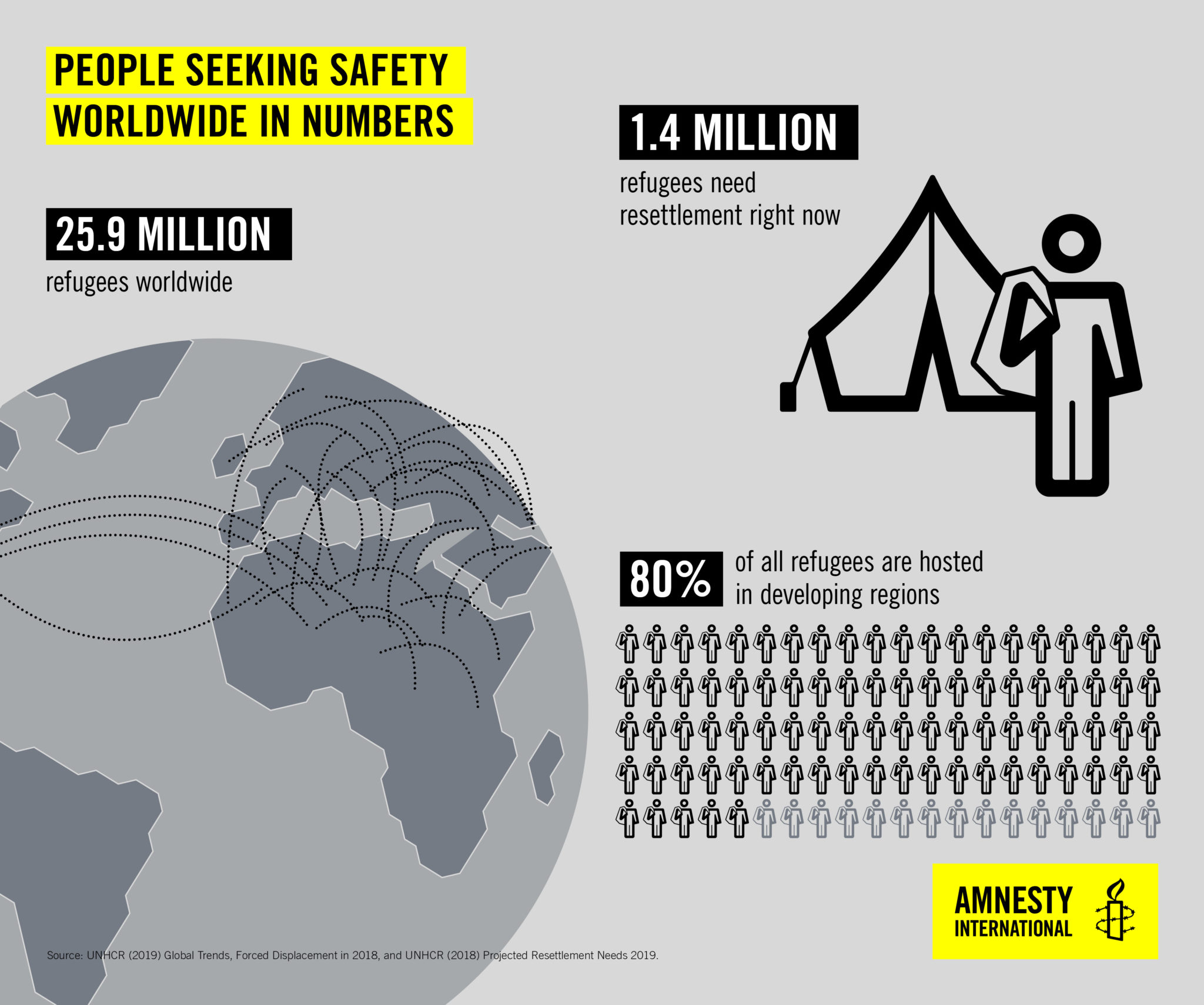 I Welcome Refugees Network
As a member of this network you will take action for refugee rights and call on governments to protect refugees through meaningful responsibility-sharing. Solving the global refugee crisis starts with just three words: I WELCOME REFUGEES. And it starts with you. Join us!