Turkey: Free the human rights defenders
Who is Taner Kiliç and why has he been imprisoned in turkey?
In June 2017, our friend and colleague Taner Kılıç, the Chair of Amnesty Turkey, was arrested.
He has been in prison ever since.
He is currently on trial, charged with "membership of an armed terrorist organization". If found guilty he could face up to 15 years in jail. Yet he has done nothing wrong.
So why is this happening to him?
At 6.30am on the morning of 6 June, police came to Taner's home in Izmir and bundled him away to a police station. Three days later he was charged with "membership of the Fethullah Gülen Terrorist Organization" (FETÖ) and remanded in Şakran prison.
At the first hearing in his case on 26 October, the Izmir court where he was to be prosecuted, agreed to the request by the Istanbul court that he be added to the prosecution of ten other human rights defenders, the Istanbul 10. They had been detained in July while attending a routine workshop and are facing the same baseless charges. The authorities argue that Taner was aware that this supposedly secret, subversive meeting was going to take place.
Demand justice for the rights defenders in Turkey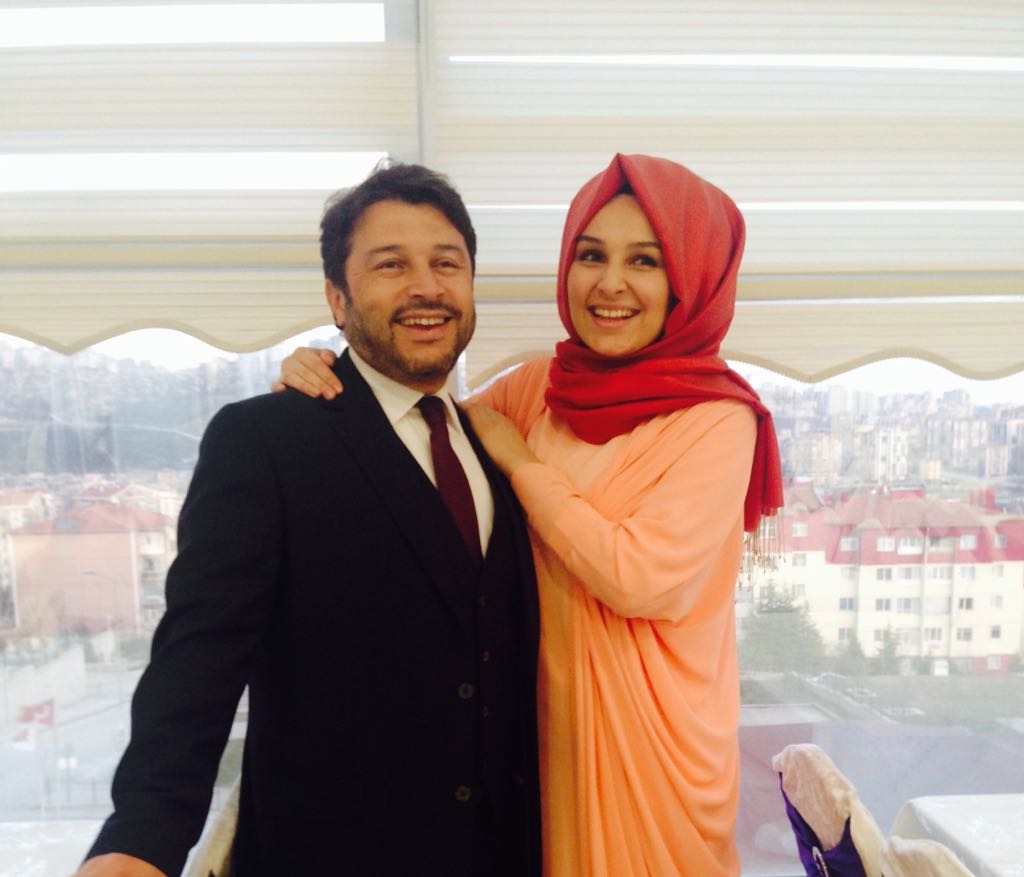 What is Taner alleged to have done?
Since the bloody coup attempt of summer 2016 which the Turkish authorities blame on Fethullah Gülen, a massive crackdown on real and perceived opponents of the government has swept through Turkey. One of the most common allegations used against thousands of people is the downloading and use of a little known secure messaging app called ByLock.
The authorities claim ByLock was downloaded onto Taner's phone 2014 and on this basis have attempted to link him with Gülen movement.
Taner Kılıç denies these allegations. Not only did he not download or use ByLock, he had never even heard of it until after the coup attempt. Two independent forensic examinations of his phone commissioned by Amnesty International reveal no trace of ByLock ever having been downloaded. No credible evidence has been presented by the prosecution.
He is also accused of having a bank account with Bank Asya 'contrary his personal financial interests', implying that he put money into the account to support the Gülen-linked bank, and that this, in turn, evidences membership of the organisation.
Taner did, indeed, like hundreds of thousands of others in Turkey, have an account in Bank Asya. He used the account to make direct debit payments to the school his daughter attended. It is clearly impossible to infer membership of an 'armed terrorist organisation', let alone sympathy for its purported criminal aims, from the opening of an account in a bank.
Why has Taner really been imprisoned?
These investigations are the most recent attempts to silence the critical voices in Turkey.
Since the failed coup attempt of July 2016, there are ongoing criminal investigations against approximately 150,000 people.
In the last year, more than 180 media outlets have been shut down and an estimated 2,500 journalists and other media workers have lost their jobs. More than 140 journalists and media workers are imprisoned pending trial.
Dissent has become dangerous in Turkey and now even human rights defenders are being targeted.
Taner and the Istanbul 10 have dedicated their lives to defending the rights of others. None of them have done anything wrong. Turkey has jailed these people, just like they have jailed hundreds of journalists and others, fueling the propaganda that human rights defenders are somehow dangerous and must be stopped. This is ridiculous and simply not true.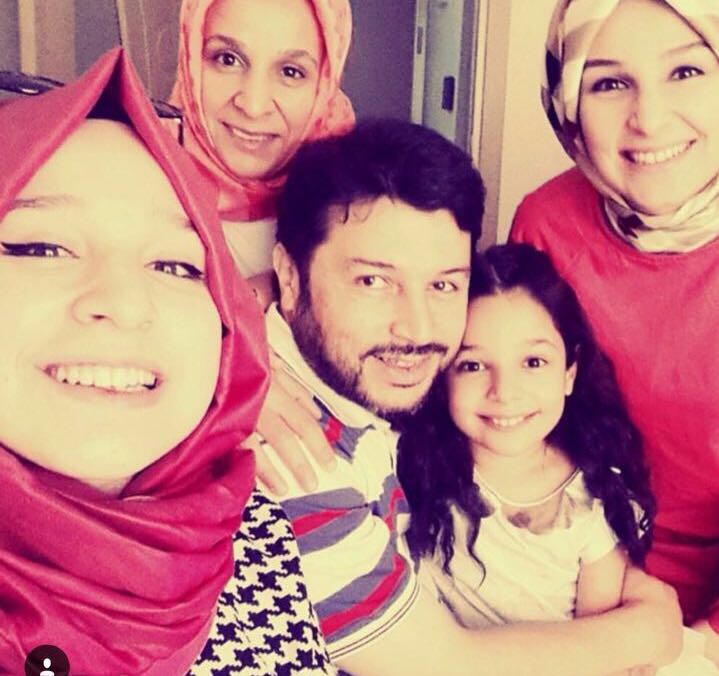 Demand justice for the rights defenders in Turkey
Several weeks after Taner's arrest, the Turkish authorities also detained Amnesty Turkey Director İdil Eser and 10 human rights defenders attending a human rights workshop on 5 July. They are suspected, without grounds, of 'committing crime in the name of a terrorist organization without being a member'.
After more than 3 months in detention, and a global outcry for the release of the Istanbul 10, they were released on bail, but their trial continues. And Taner Kılıç remains in prison.
The Turkish government is abusing its power, deliberately making the country a dangerous place for people who speak out for human rights.
These brave activists are on trial for no reason except for their belief in human rights. While they defend themselves against baseless accusations, we will march for them. While they are gagged, we will speak out for them.
THEY HAVE DEDICATED THEIR LIVES TO FIGHTING FOR OUR RIGHTS. NOW IT'S TIME WE STAND UP FOR THEIRS.
We will march until all charges are dropped and our colleagues are free
These investigations are the most recent attempts to silence the critical voices in Turkey. Since the failed coup attempt of July 2016, there are ongoing criminal investigations against approximately 150,000 people.
In the last year, 160 media outlets have been shut down and an estimated 2,500 journalists and other media workers have lost their jobs. With more than 130 journalists and others who work in the media behind bars since the attempted coup, Turkey now jails more journalists than any other country.
These 11 women and men have risked their own safety to defend others. They speak out for other people's freedom, they challenge injustices and they fight for everyone in Turkey to be treated fairly. Every day that they are detained, the people they speak up for are left even more vulnerable to the government's ongoing crackdown on freedoms.
Hundreds of thousands of people in more than 30 countries have protested their detention.We will send a clear message to Turkish authorities that we will not stop until they are free. Join us and take action today.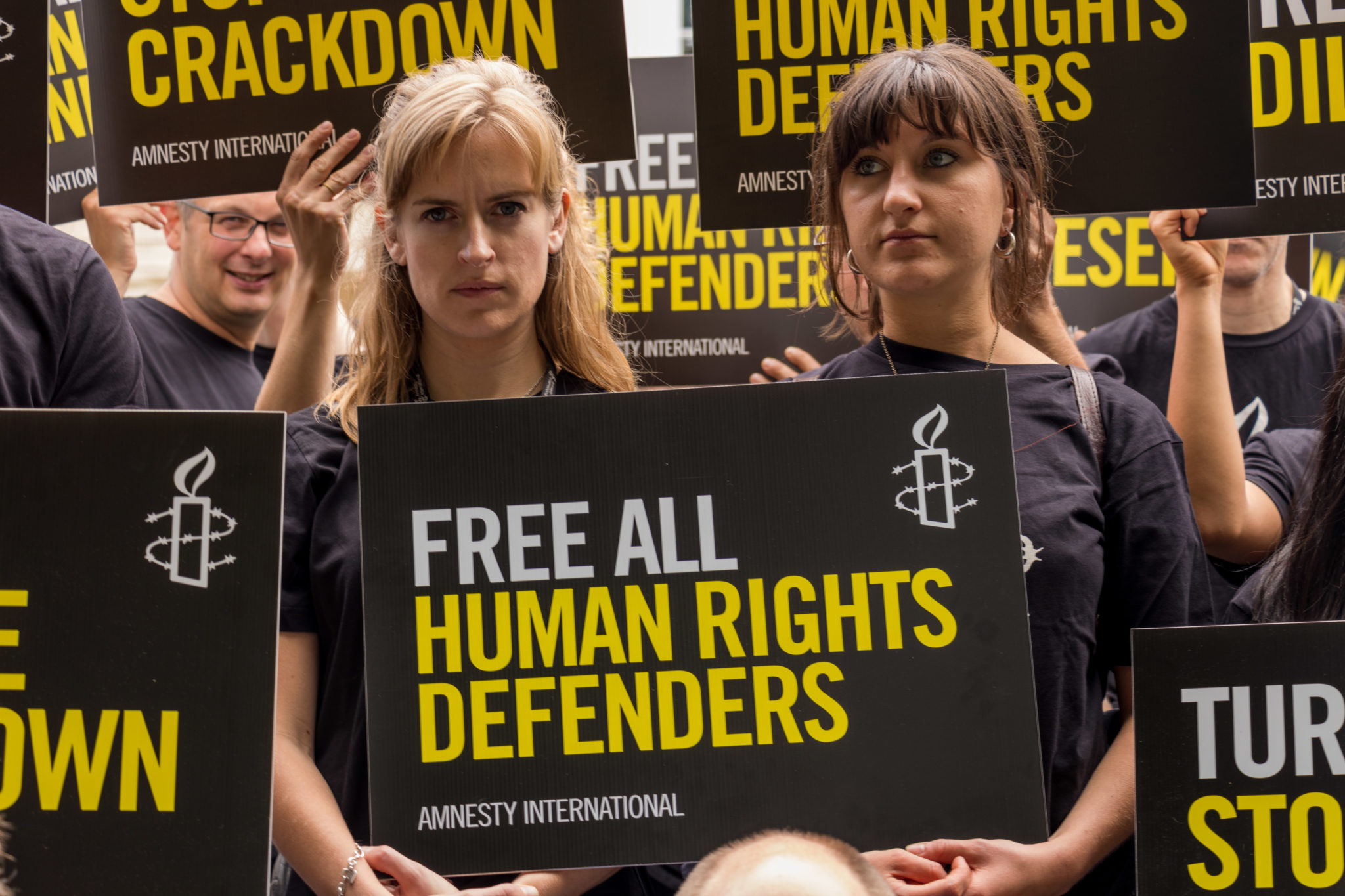 Özlem Dalkiran
Özlem Dalkiran is a long standing and prominent human rights campaigner. She is a founding member, and former chair of Amnesty International Turkey.
"I feel great bring in being part of our human rights community. I value the morale that the domestic and international campaign is generating for us in detention and for human rights defenders out there. I have never felt part of a family as much as I feel right now. So happy that you exist, that we all exist." – Özlem Dalkiran 8 July 2017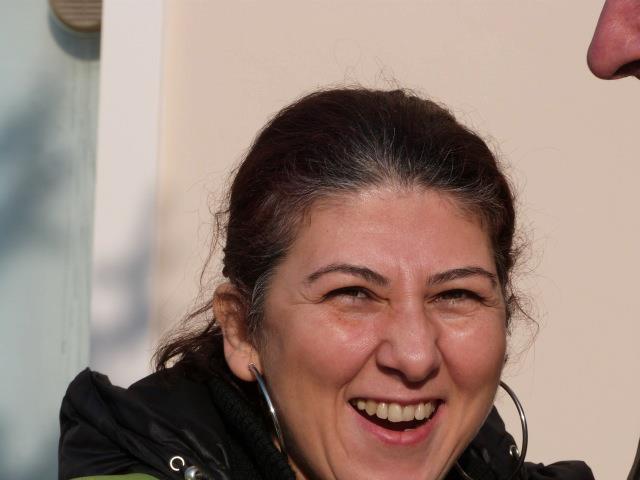 İdil Eser
İdil Eser is the Director of Amnesty International Turkey and has held various managerial positions in non-governmental organizations Helsinki Citizens' Assembly and Doctors Without Borders.
"The reason I wanted to do this work was, knowing from historical examples, the fate of countries where human rights are not respected and my belief in the importance of working for rights. To be honest, I was working to prevent anyone going through the legal absurdity I am going through right now."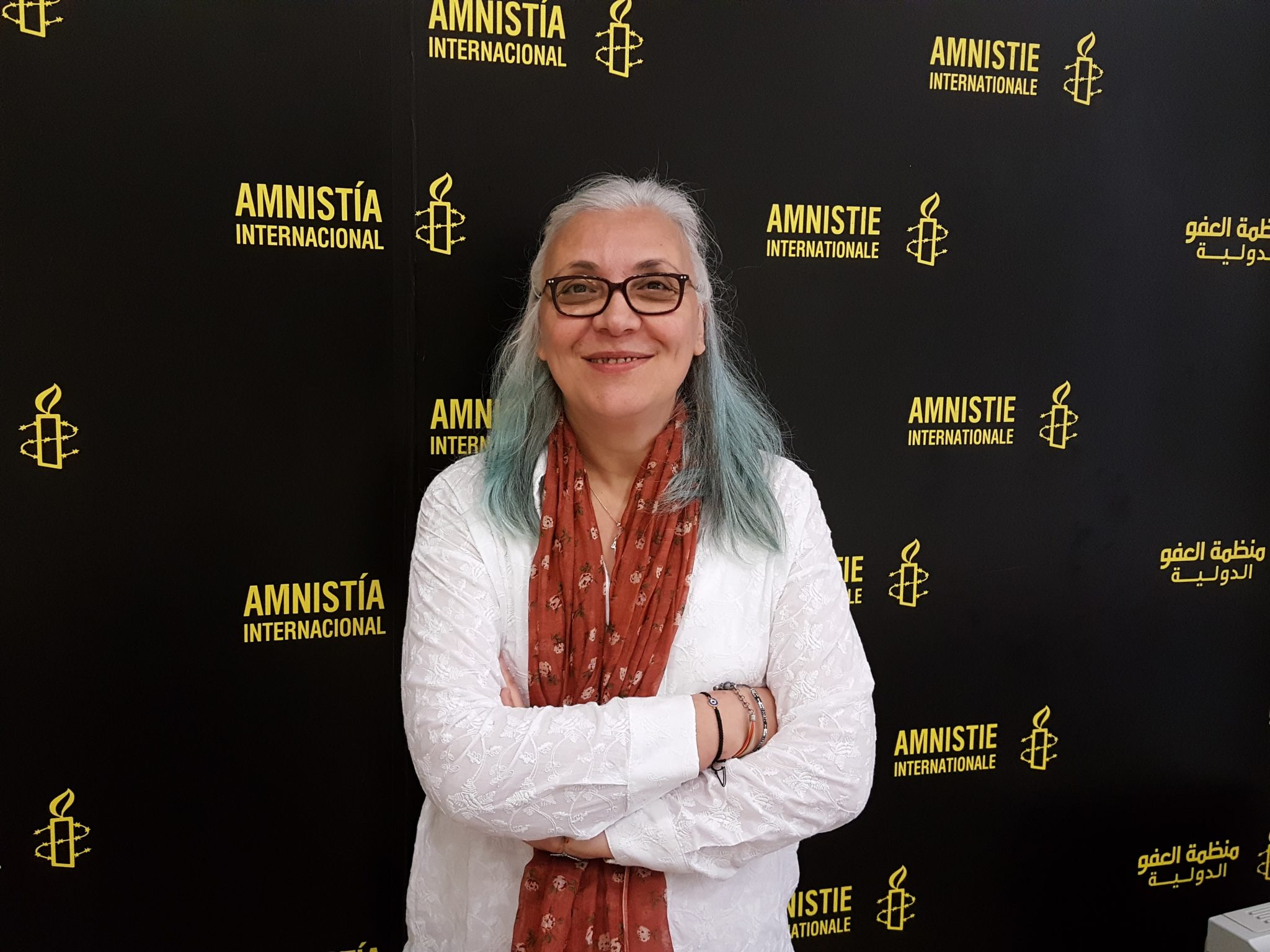 Taner Kiliç
Taner Kiliç has served on the board of Amnesty International Turkey for various periods since 2002 and has been Chair since 2014. During his decades of work for human rights organisations in Turkey he has consistently demonstrated an unswerving commitment to human rights.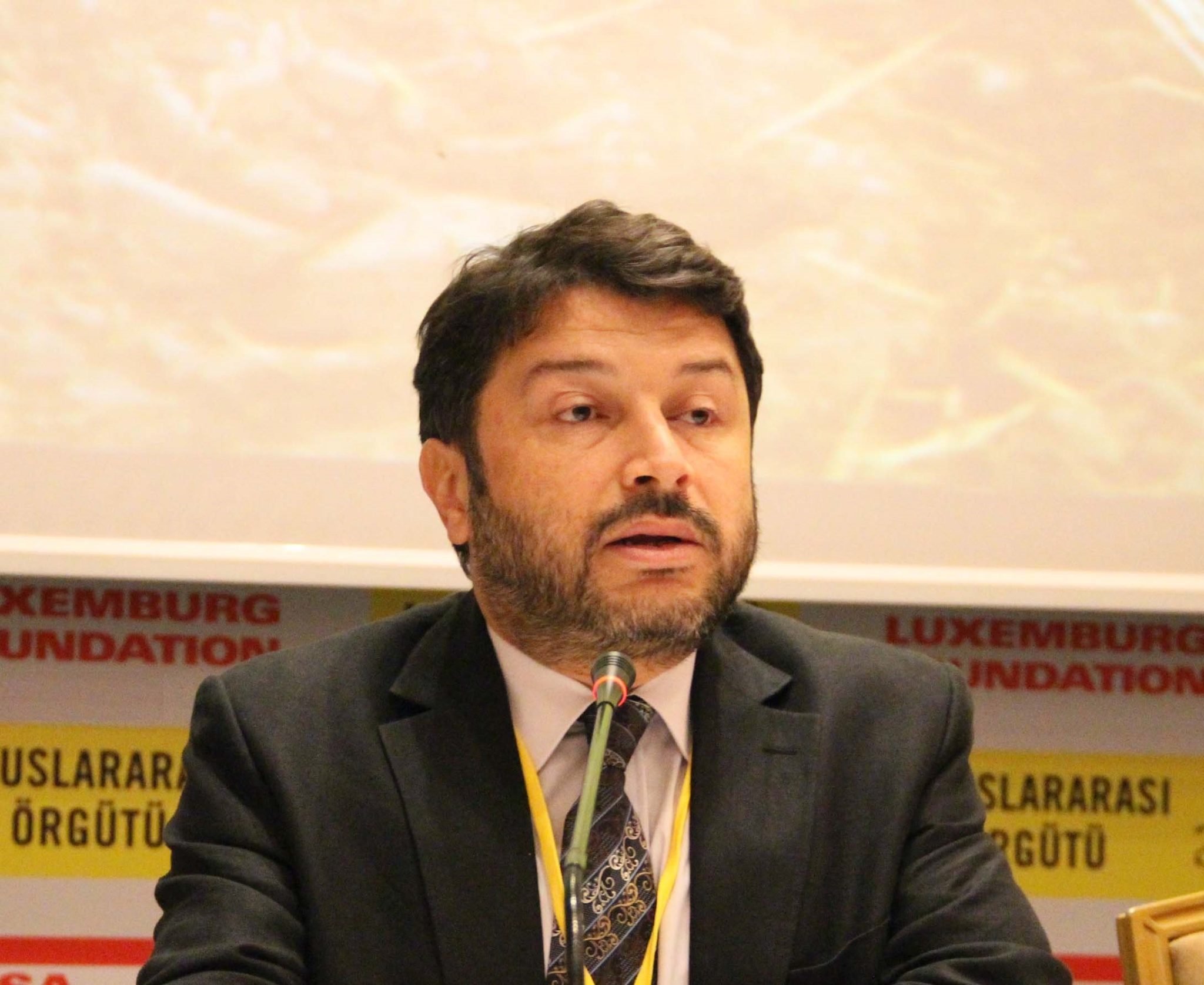 İlknur Üstün
İlknur Üstün is head of Ankara KADER (Women's Association), Turkey Coordinator for the European Women's Lobby and the Coordinator of the Women's Coalition.
"All my life I have been part of the struggles for equality and freedom for women and for justice. I carried on believing in the people I walked with in our common struggle and the rightfulness of it. I see once more the importance and necessity of our fight. We are not few, we are not small. I will be proud to continue our struggle until women are equal and free, and we realise justice for everyone."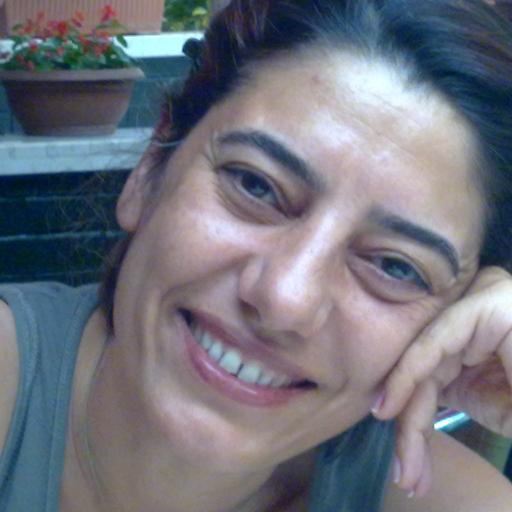 Günal Kurşun
Günal Kurşun is an academic, lawyer and Amnesty Turkey activist. He was the first Turkish lawyer working on the International Criminal Court (ICC) in Turkey and until recently was a lecturer at the Faculty of Law at Başkent University in Ankara.
"That a country's foremost human rights defenders be detained based of absurd allegations and people who have dedicated their lives to opposing violence be accused of being members of an 'armed terrorist organisation' is exclusive to Turkey. We are well but we need your support."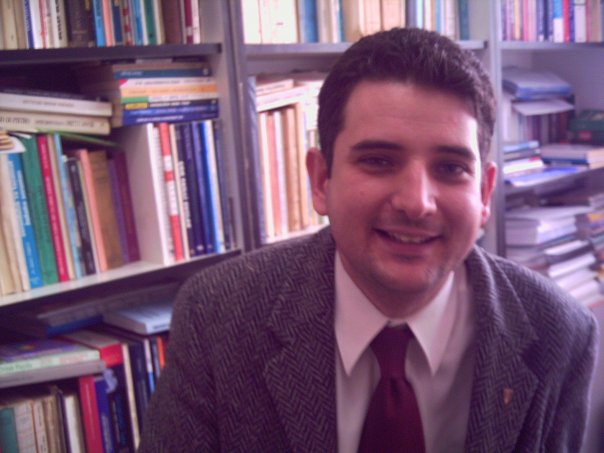 Veli Acu
Veli Acu is currently studying English Literature at Gaziantep University and has been a board member at the Human Rights Agenda Association since 2009.
"Thanks to this detention and these baseless accusations directed at me as a human rights activist and a humanitarian worker, I have now seen how right and needed our struggle is. Human rights for all now, without discrimination!"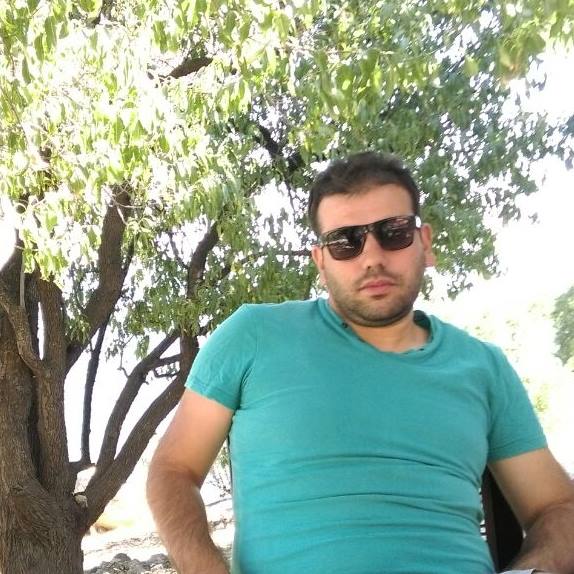 Nalan Erkem
Nalan Erkem is a campaigner against torture and violence against women. She and was a member of the board of directors of the Izmir Bar Association between 2002-2004.
"I have been opposed to violence of all kinds and worked for human rights my entire life. I believe in the importance of solidarity in the face of human rights violations. During my time in custody, many young lawyers are coming to see me, they are supporting me. I can see once more the righteousness of my beliefs, the power of solidarity and I feel part of a huge family."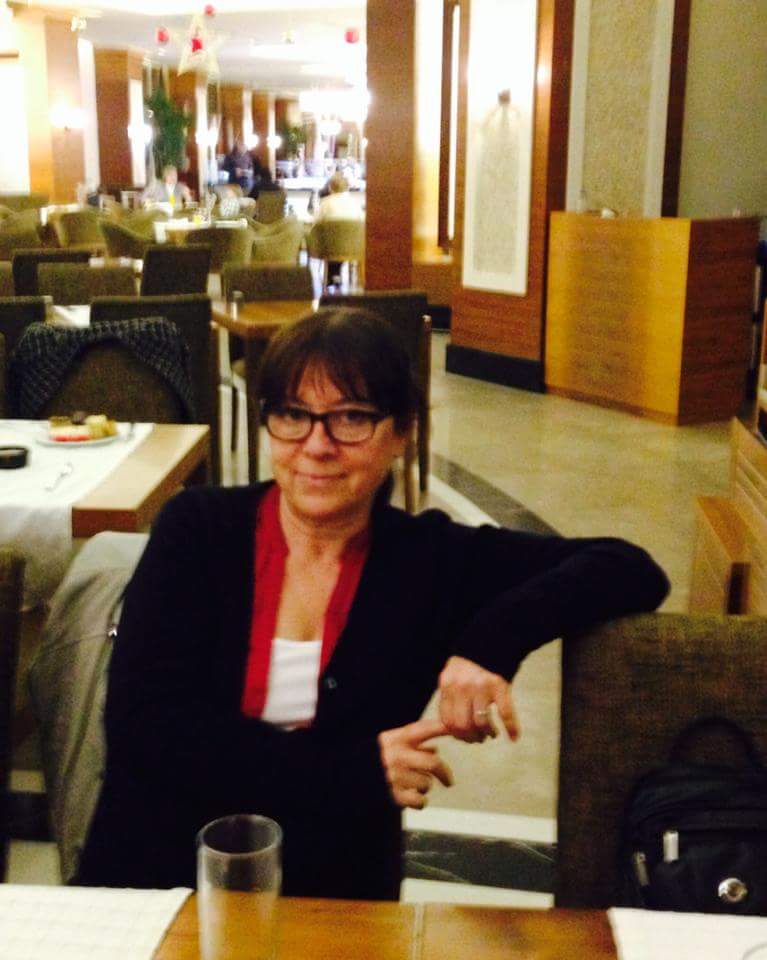 Nejat Taştan
Nejat Taştan is an activist, who has been campaigning for human rights since 1986. He is the coordinator and founding member of Equal Rights Watch Association.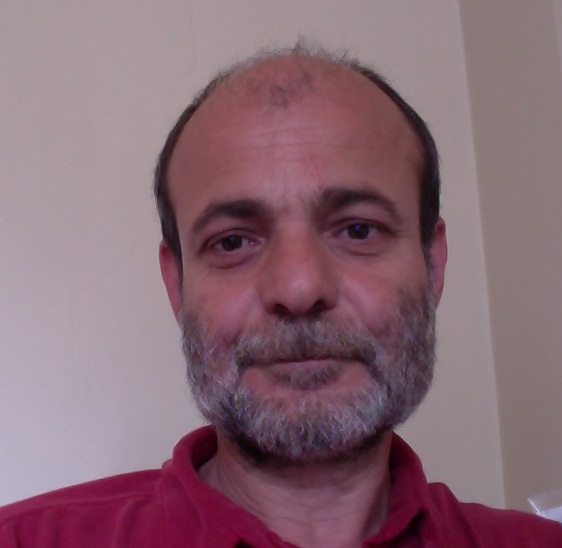 Şeyhmus Özbekli
Şeyhmus Özbekli is a newly qualified lawyer. He has been actively involved in human rights for the last four years. He is a member of the Rights Initiative and works in the Human Rights Unit of Diyarbakır Bar Association.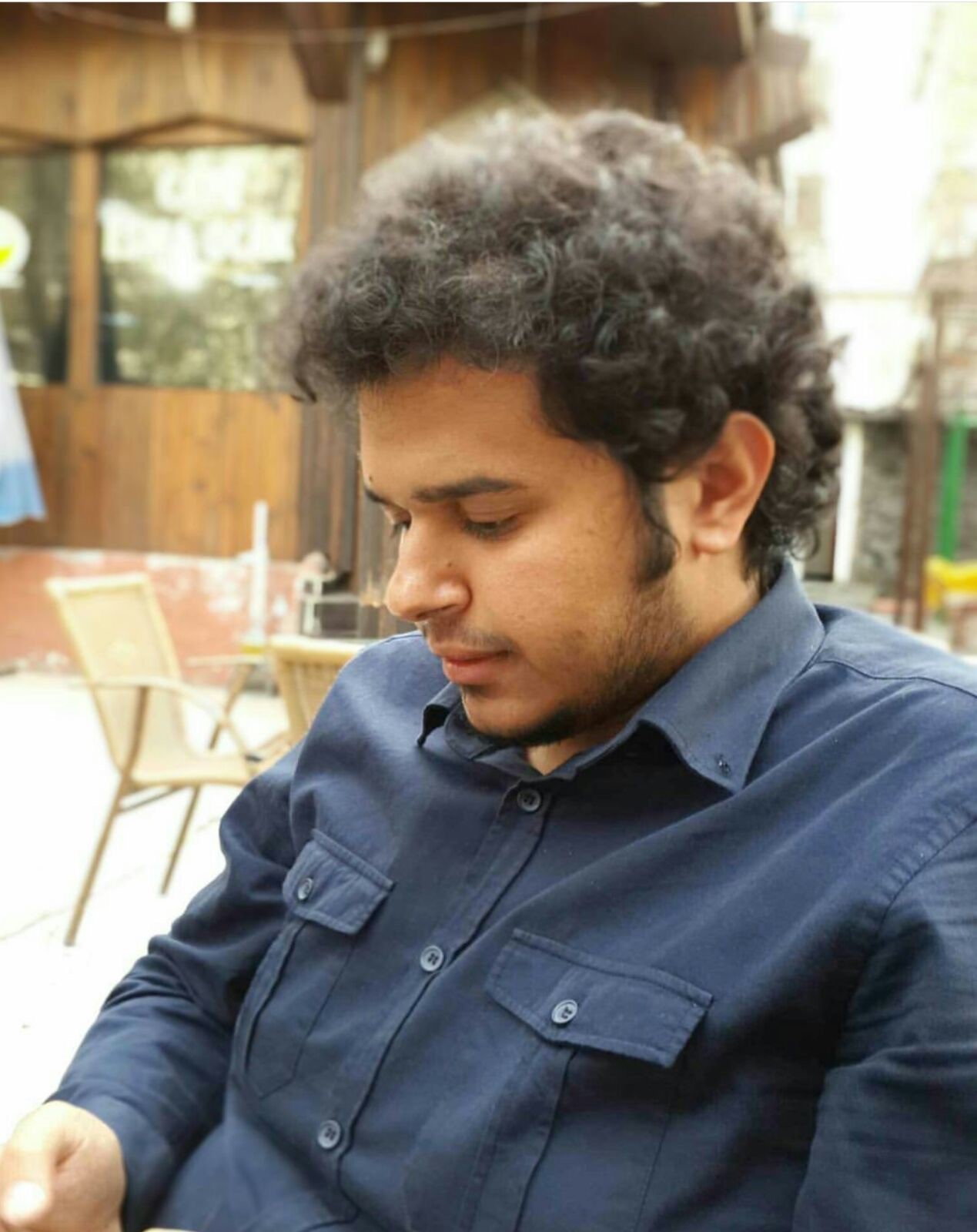 Ali Gharavi
Ali Gharavi is an Iranian-Swedish writer and information technology consultant. He worked as head of Information Technology at the Center for Victims of Torture providing direct support to survivors of torture and carrying out international advocacy to end torture and inhumane treatment.
"We firmly believe in the principle of non-violence and working only with organisations that work with the lawful framework of these countries."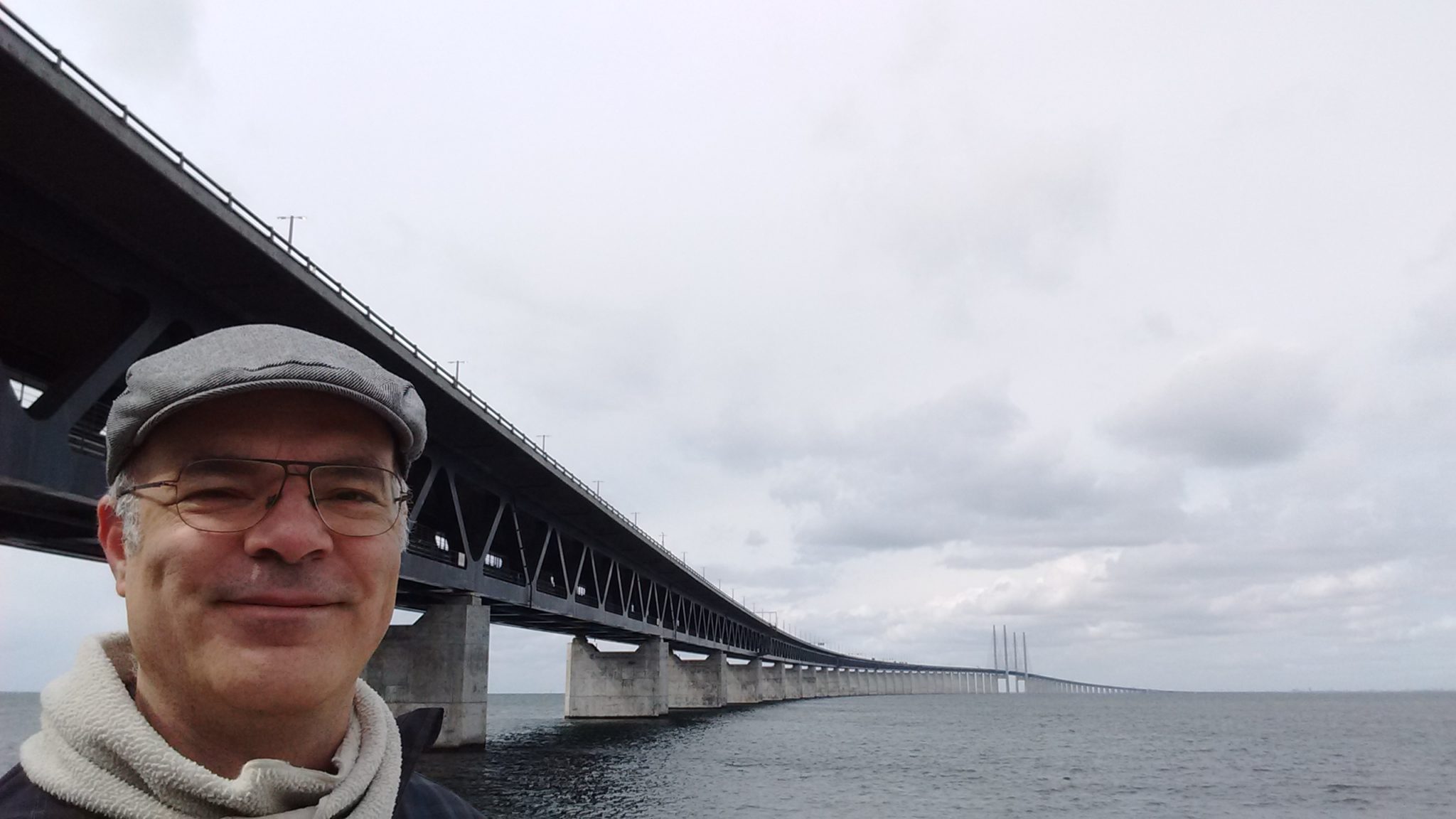 Peter Steudtner
Peter Steudtner is a German trainer, coach, photographer and documentary film maker with 20 years experience of supporting peace workers and human rights defenders through trainings on non-violent action and conflict transformation.
"Supporting human rights defenders and their organisations are not a crime but a right."