Our world is precious; it's one of a kind. We want to protect it, live happily in it, now and in the future.
But the very world we live in is under threat. Climate change is one of the greatest challenges of our time, so our politicians need to face the fact that Europe is one of the worst polluters in the world and act decisively now to change this.
The European Union likes to portray itself as a world leader in fighting climate change, but environmental groups say EU countries need to avoid catastrophic climate change.
So, we need to create a climate for change – urgently! Europe must reset emissions reduction targets so that they can meet the goal of limiting global temperature rise to 1.5%. This will require more ambitious policies, like shifting to 100% renewable energy, moving to a zero-carbon economy, as well as helping people in developing countries who are most affected by climate change.
We're constantly being told young people are the future, but we are also the present. So, people need to listen when we demand action for our futures! We've already seen the massive impact we can have with the climate school strikes. Now is the time to build on that.
People like Luisa Neubauer are already taking action on climate change:
"I'm Luisa Neubauer, I'm 22 years old and I'm a climate activist in Berlin. Change only happens if people ask for it. I'm creating change in Germany by mobilising together with thousands of other young people every Friday for climate justice.
We started the #FridaysForFuture movement in 2018 to demand our government commits to real climate action, to fulfil the Paris Agreement targets and to protect the future and our planet. This is crucial for our future.
For decades we have done nothing to protect our future and the planet and our government is still failing, so we've been striking for months and we will not stop until our government acts.
Europe thrives on diversity, so it's not just about being loud, it's about being different. It's about building alliances with people who are different, from other countries and other backgrounds. We need everyone to step up and demand the change that they want to see in Europe."
With European elections right around the corner in May, this is the perfect time to make European leaders hear you, and it couldn't be easier:
• Help Luisa TURN IT UP for climate justice by sharing this page
• Follow #TurnItUp on social media and raise your own voice for the issues you care about
• Tell all your MEP candidates what you want and call on them to commit to human rights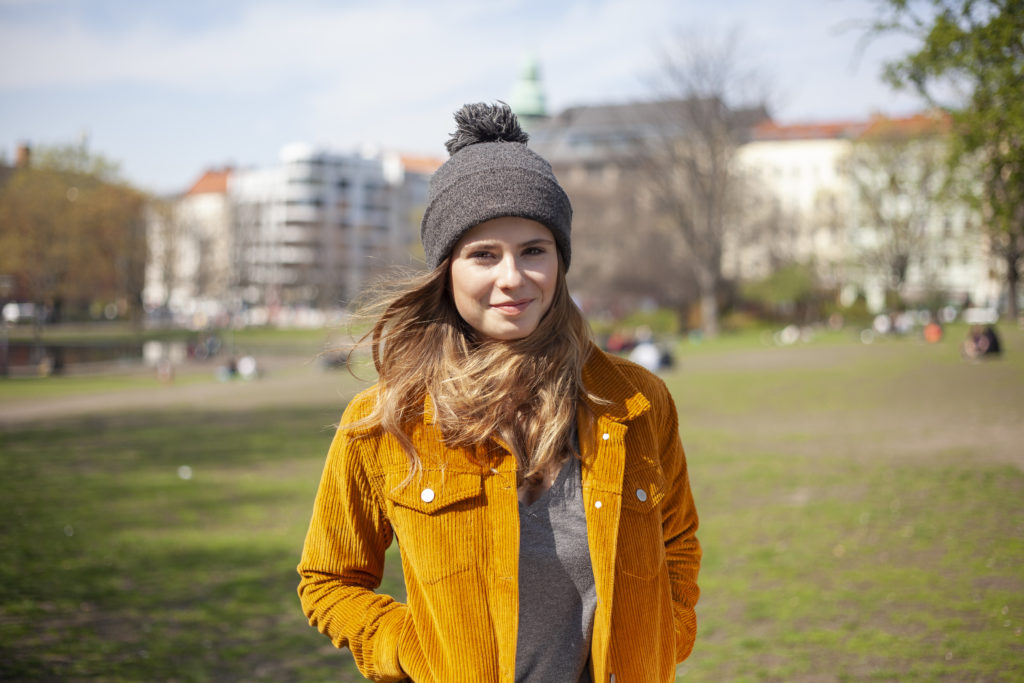 Note that Amnesty International is not encouraging people to vote for or against any candidates, parties or groups in this election. Also, in Ireland, Amnesty International is not calling on people to vote, due to the constraints of Ireland's Electoral Act's 'third party' provisions as potentially applying to NGOs.