Thank You For thinking of us
Thank you for putting your commitment to human rights into action. By becoming a member of Amnesty International, you have joined a global movement committed to protecting human rights. If you have any questions, please contact us on 01 863 8300 or [email protected].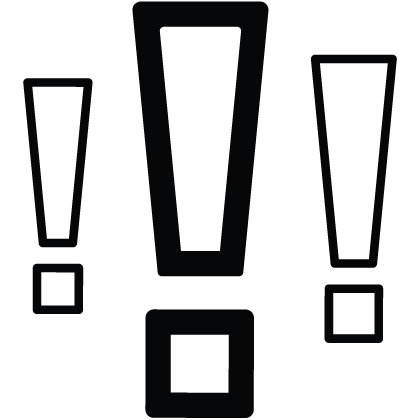 Stand up for human rights, simply by using your mobile phone.

Small actions with a big difference. Take action online and defend people's human rights.
Act Now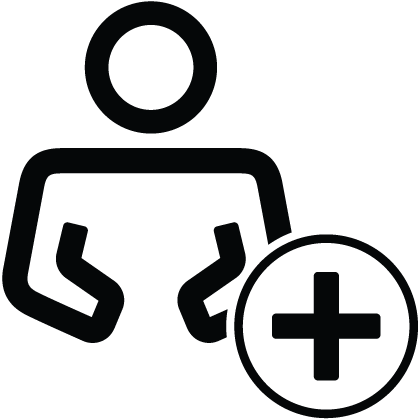 Whether you are an experienced fundraiser or hosting your first event, we're on-hand to support you every step of the way.  You can help us make a difference.
Fundraise With Us