Join schools nationwide for fun and friendly human rights activities.
With over 20,000 children taking part, Friendship Week is Ireland's largest human rights education and fundraising event for primary schools.
Set dates are 4th to 8th April 2022 but you can take part anytime.
How it works:
1. Complete the sign up form.
2. Choose the number of friendship bracelets you would like us to send the school.
3. A couple of weeks before the event, we send you your activity pack. We also send your requested number of friendship bracelets for the school to sell @ €2 each.
4. You and your students enjoy a week of human rights activities.
5. The funds you raise are returned to us by cheque, postal order, money transfer or debit/credit card.
6. We send your students a thank you certificate for being so amazing!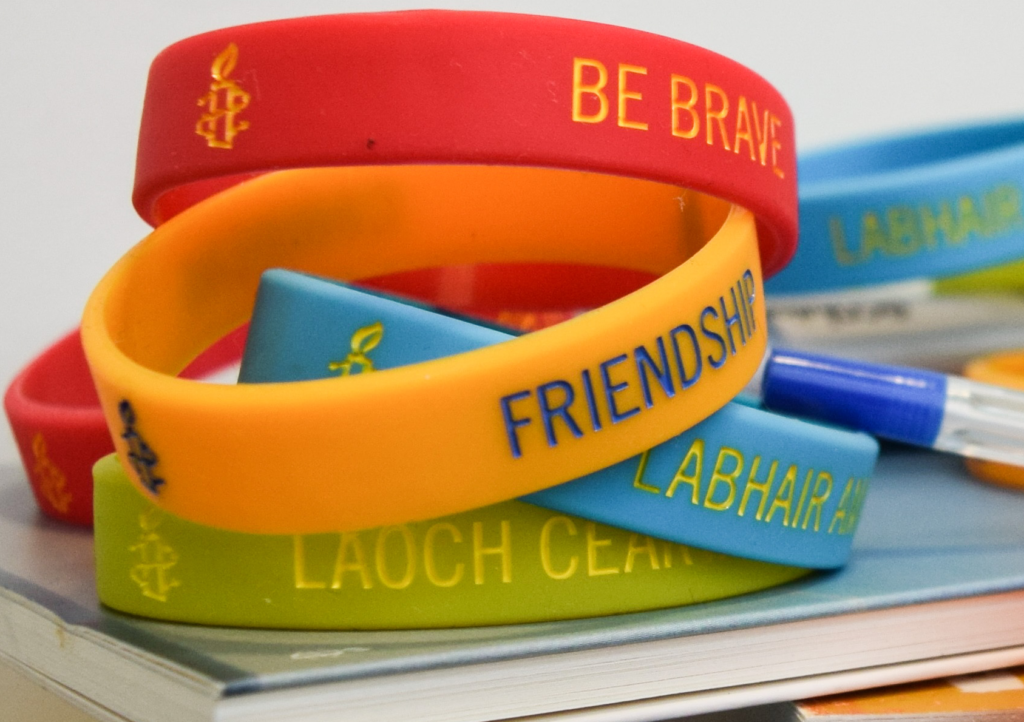 Activity Pack
Specifically tailored to Irish primary schools, activities help children to understand the meaning of friendship and to develop new friendships. Creativity is at the heart of our pack, allowing children to explore, express and respond to the themes through art, music, drama and more. Questions explore human rights issues and create class discussions. Activities are for a single class and for the whole school.
Online Resources
Within the pack, you'll find links to further human rights resources to download.
Dates are 4th to 8th April but your school can take part any time from March 2022.
To take part in Friendship Week 2022, simply register here. Remember to click the submit button after you've entered your details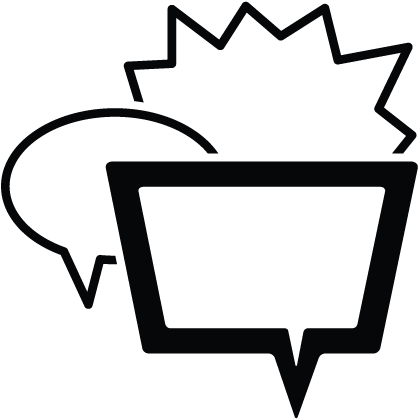 "The children saw the value and really enjoyed the active learning that took place ."
Ciara Nic Mhaghnusa, Gaelscoil Thulach na nÓg, Dún Búinne, Co. na Mí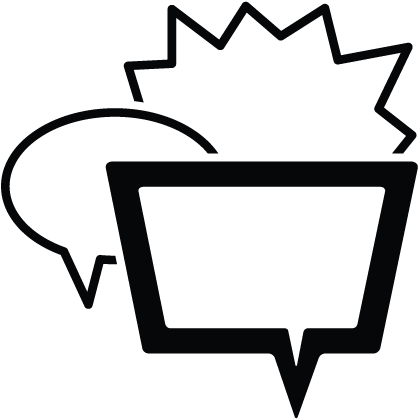 "The children got a kick out of trying to do random acts of kindness. "
Séamus Grundy, St. Michael's NS, Rackwallace, Co. Monaghan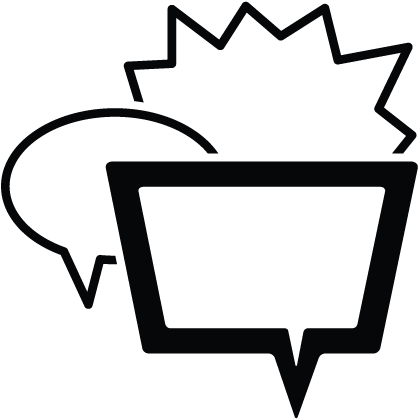 "The children really embraced the concept and reported at the end of the week that it was much easier than they expected!"
Eimear O'Donovan, Reenascreena NS, Co. Cork