Take part in February, or any time in 2018 that suits your school.
Friendship Week is a human rights education and fundraising event, specifically for primary school students.
Friendship Week 2018 takes place from the 5th to the 9th of February. If these dates don't suit, your school can take part any time during 2018.
The theme for this year's activities is 'Friendship and Bravery: Standing up for what is right' explored from a local to a global context. It can be linked to topics and discourse around anti-bullying and building community as well as the current challenges of homelessness and the global refugee crises. It also teaches important skills for global citizenship like compassion, empathy and action.
Celebrate friendship and bravery while learning about the work of Amnesty International. You can also help us to continue our human rights work by selling our €2 Friendship Week bracelets.
YOUR NEW RESOURCE PACK FOR 2018
• Created for teachers, by teachers
• Suitable for all class levels
• 4-pages of curriculum linked classroom activities
• Whole school activities and educational games
• Age-appropriate human rights education
• Focus on being brave and standing in solidarity for what is right
• Child-friendly Friendship Bracelets with new slogans in both English and Irish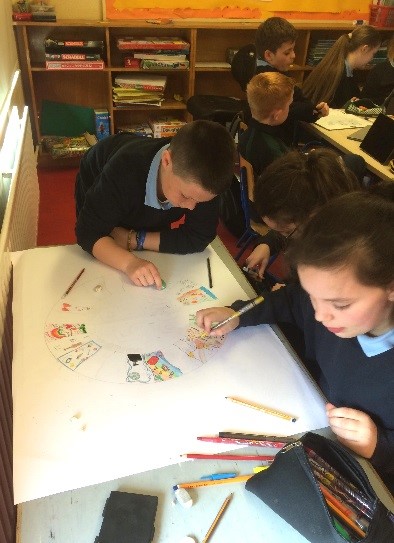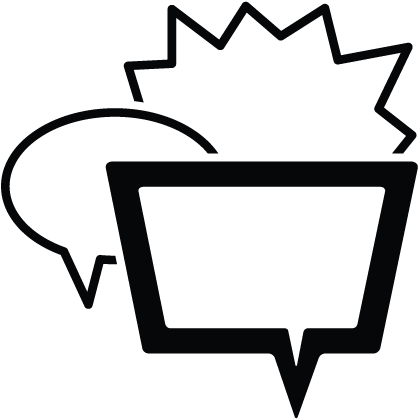 "This week has brought an awareness about how incredibly lucky we are as citizens of Ireland and how vital it is to support and stand with those who are not."
Ciara Nic Mhaghnusa, Gaelscoi Thulach no nOg, Dunboyne, Co Meath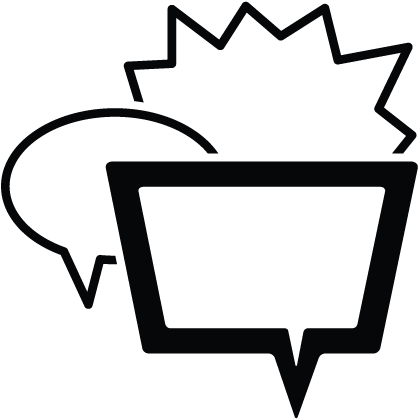 "Friendship Week reinforced what already existed in our school; being a good friend will last a whole life time."
Shauna McElherney, St Mary's NS Cobh, Co. Cork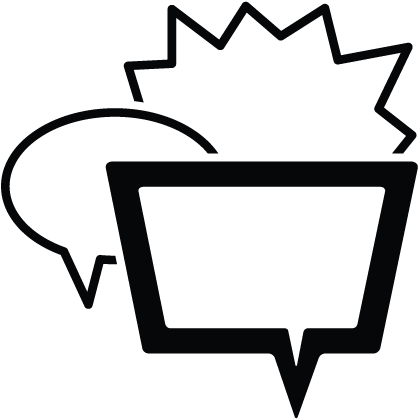 "Amnesty's Friendship Week sparked students' enthusiasm, cooperation , organisation skills and sense of initiative. It was well worth it!"
Ginerva Chiozzo, Centre for European Schooling, Dunshaughlin, Co. Meath
To take part in Friendship Week 2018, simply register here.
You will receive your pack 1 – 2 weeks before the event.