Join schools nationwide for a week of friendship activities from 30th March to 3rd April 2020.
Friendship Week is Ireland's largest primary school, human rights education and fundraising initiative. Over 20,000 children are involved in the event each year and the number keeps growing.
How it works:
Activity Pack
We send you an extensive schools activity pack that is tailored specifically to Irish primary schools and activities are based around friendship and human rights and can be used for a single class or a whole school.
Creativity is at the heart of our pack, allowing children to explore, express and respond to the themes through art, music, drama and more.
Friendship Bracelets
This initiative raises money for Amnesty by the sale of Friendship bracelets for €2 each. You choose how many bracelets you want to sell and we send those to you along with your pack.
Online Resources
When you sign up you will receive a link to our further resources page. These include our Welcoming Communities toolkit and other resources designed and piloted by practicing primary school teachers for use in the primary classroom.
Qatar 2022 extra resource
We have an added bonus resource this year with a cross-cultural human rights resource for 5th and 6th classes based on the upcoming World Cup in Qatar 2022. The resource pack encourages pupils to engage in deep and reflective learning about an issue that is current and relevant.
Connecting with communities
One of our initiatives for 2020 is to connect your pupils with families who are new to Ireland. Pupils write letters of welcome which are delivered to newly settled families around the country.
Dates – 30th March to 3rd April
Dates for the 2020 event are Monday 30th March to Friday 3rd April but your school can take part at any time during the year if those dates don't suit.
Where your money goes:
€60 can help fund a caseworker for a particularly vulnerable LGBTI refugee.
€250 can help get our researchers into countries crisis zones like Syria
€800 can help launch a worldwide urgent action appeal for a prisoner of conscience at risk of torture or ill-treatment in prison.
To take part in Friendship Week 2020, simply register here. Remember to click the submit button after you've entered your details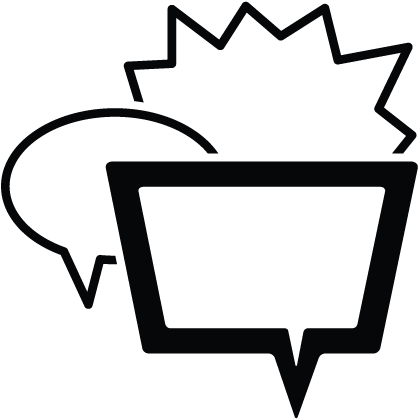 "The children saw the value and really enjoyed the active learning that took place ."
Ciara Nic Mhaghnusa, Gaelscoil Thulach na nÓg, Dún Búinne, Co. na Mí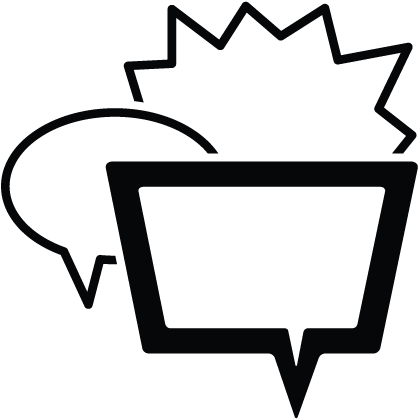 "The children got a kick out of trying to do random acts of kindness. "
Séamus Grundy, St. Michael's NS, Rackwallace, Co. Monaghan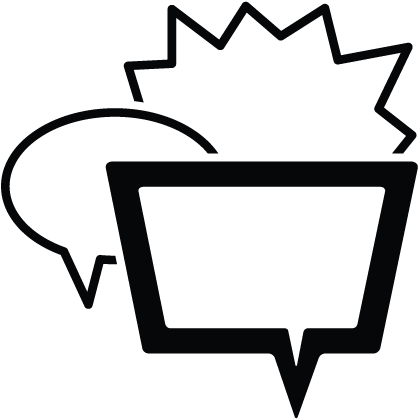 "The children really embraced the concept and reported at the end of the week that it was much easier than they expected!"
Eimear O'Donovan, Reenascreena NS, Co. Cork