Thank You For Taking Action
Thank you. We need to make the Syrian and Russian governments listen, using every platform we can. Tweet and tell them to let people out of East Aleppo safely.
Share on Twitter: I demand the safe evacuation of tens of thousands of people in East #Aleppo now @Presidency_Sy and @mfa_russia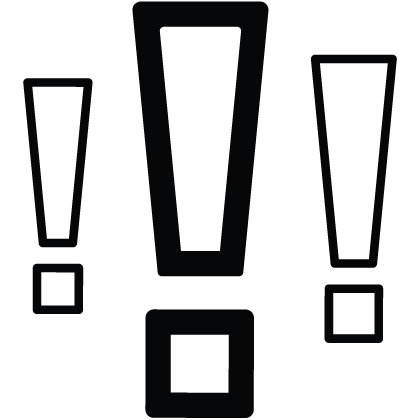 Have your say in our work and help us be there for people at risk – become a member today.
Join

Small actions with a big difference. Take action online and defend people's human rights.
Act now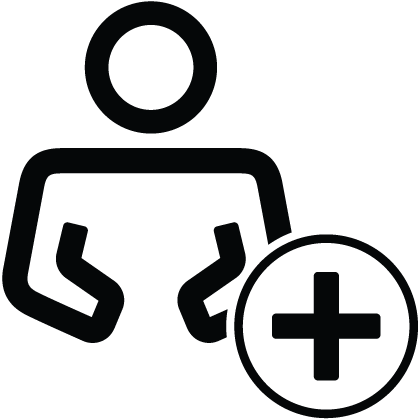 Learn skills and meet new people – volunteer today and support our work around the world.
Volunteer