Write a Letter - Save a Life
Write a letter, save a life
Every December, Amnesty supporters across the globe will write millions of letters for people whose basic human rights are being attacked.
It's all part of Write for Rights, our global letter-writing marathon. It's one of the world's biggest human rights events and carries on a long tradition of people like you writing letters to right some of the world's biggest wrongs.
And it's not just letters – it could be petitions, emails, Tweets, Facebook posts, photos, postcards… Whatever you think will have the biggest impact, and help bring about change.
Letter writing marathon 2016 is now finished. Thank you to everyone for writing for rights.
Want to continue to help us make a difference? Join Act for Amnesty. As a member you will receive regular actions and updates on our campaigns, invitations to conferences and training as well as opportunities to join others in taking action for human rights. You can participate in our global Letter Writing Marathon, and join us as we petition at summer music festivals such as Forbidden Fruit, Longitude and Electric Picnic.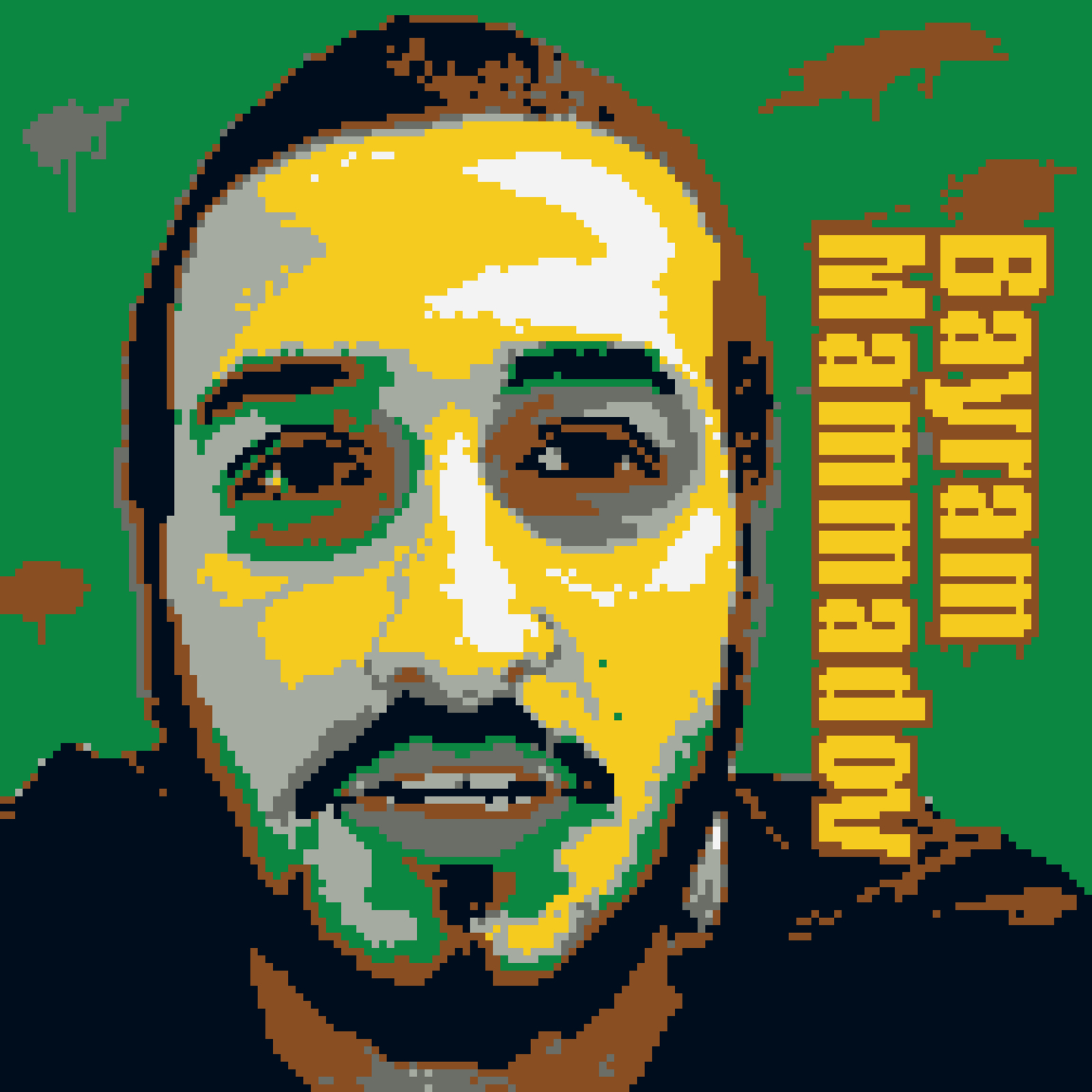 Azerbaijan: Release two activists tortured and Jailed for graffiti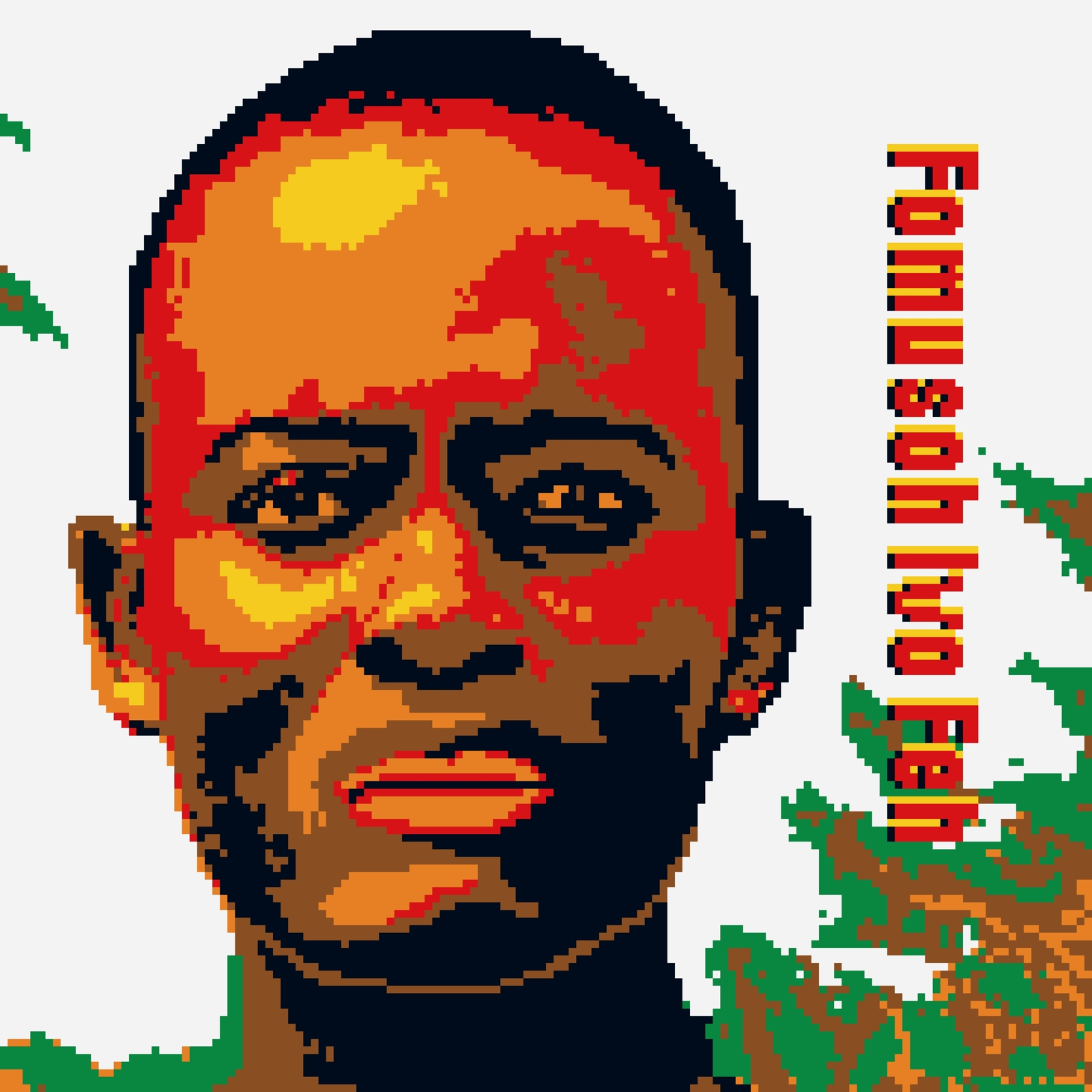 Cameroon: Drop all charges against Ivo and let him go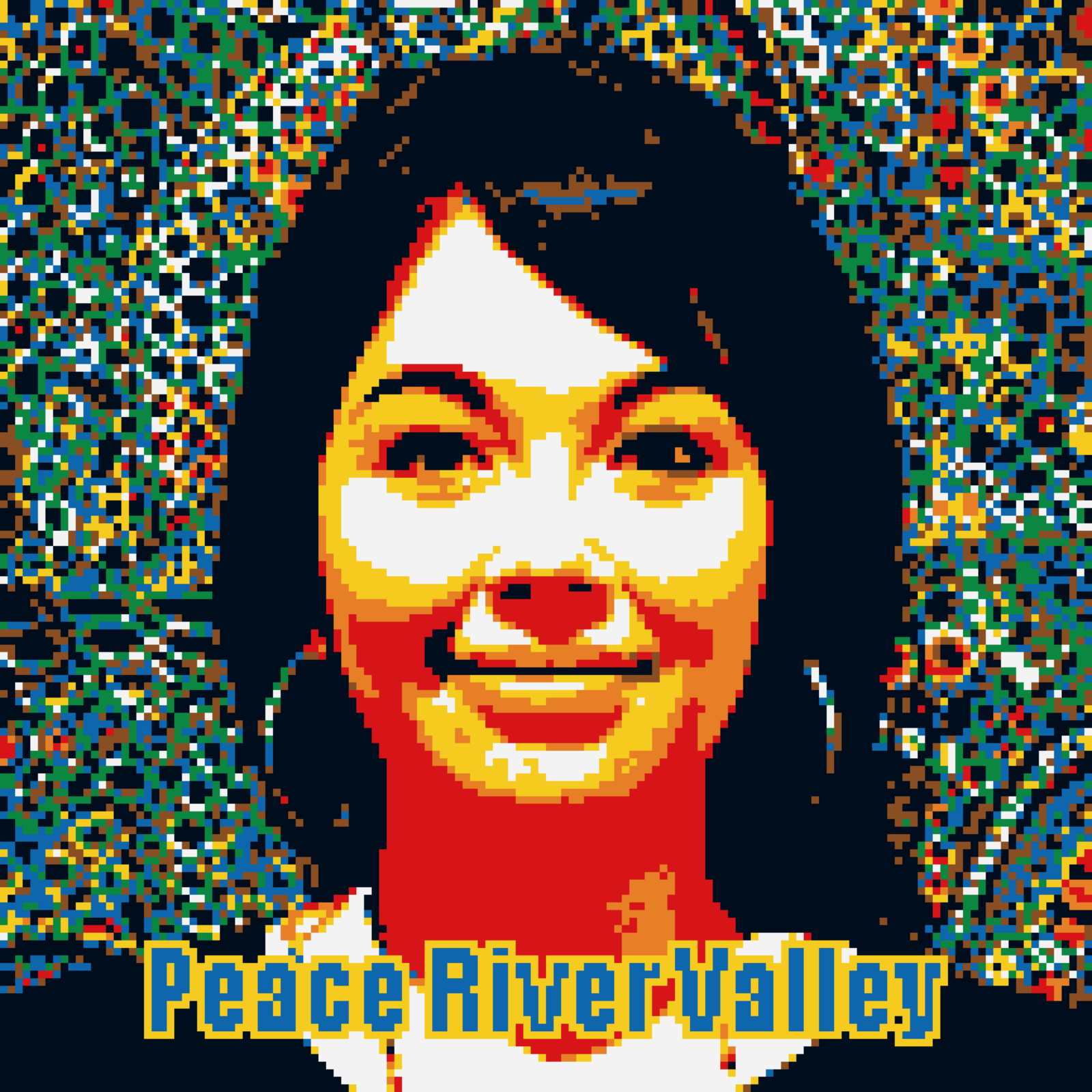 Canada: Halt the Site C dam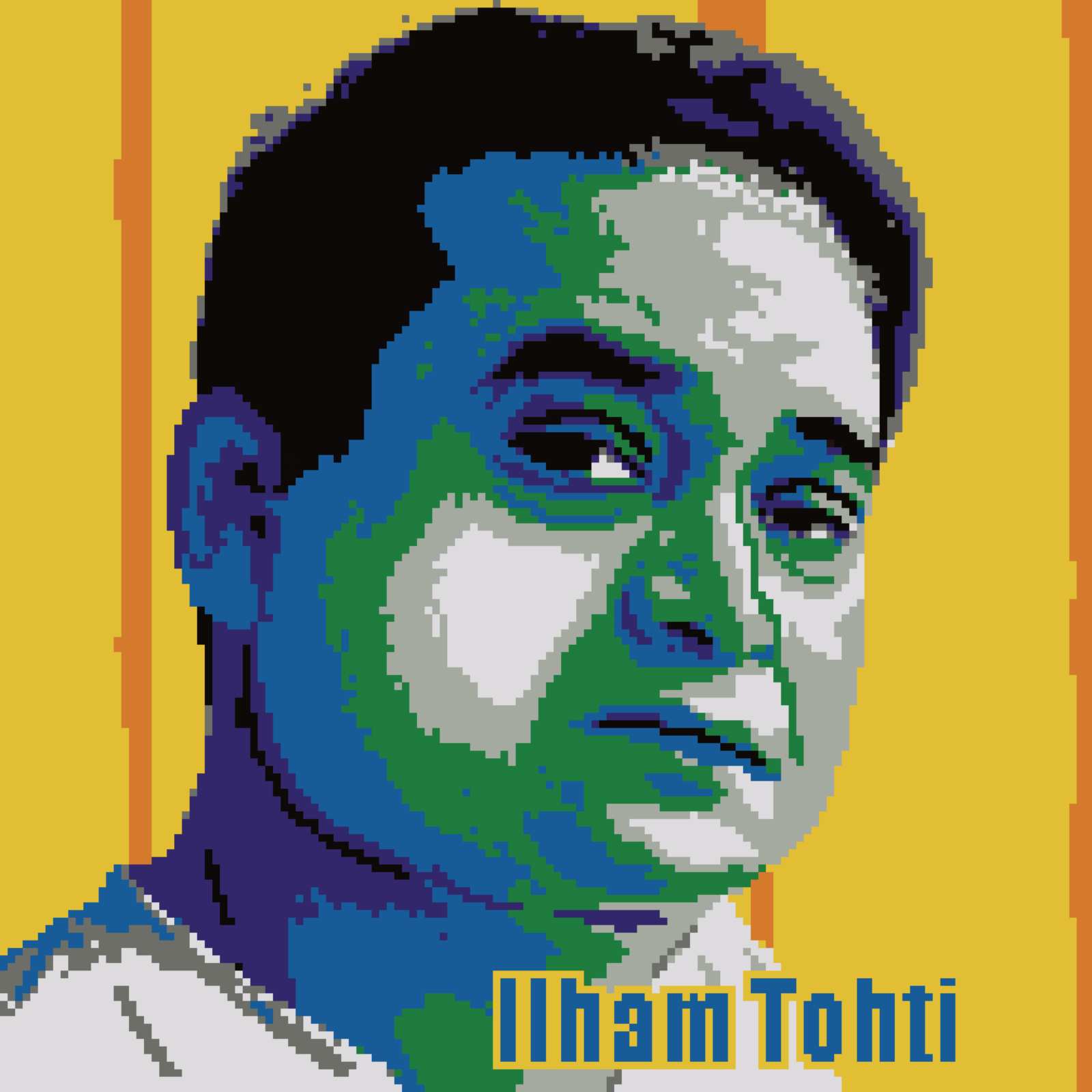 China: Release Ilham Tohti immediately and unconditionally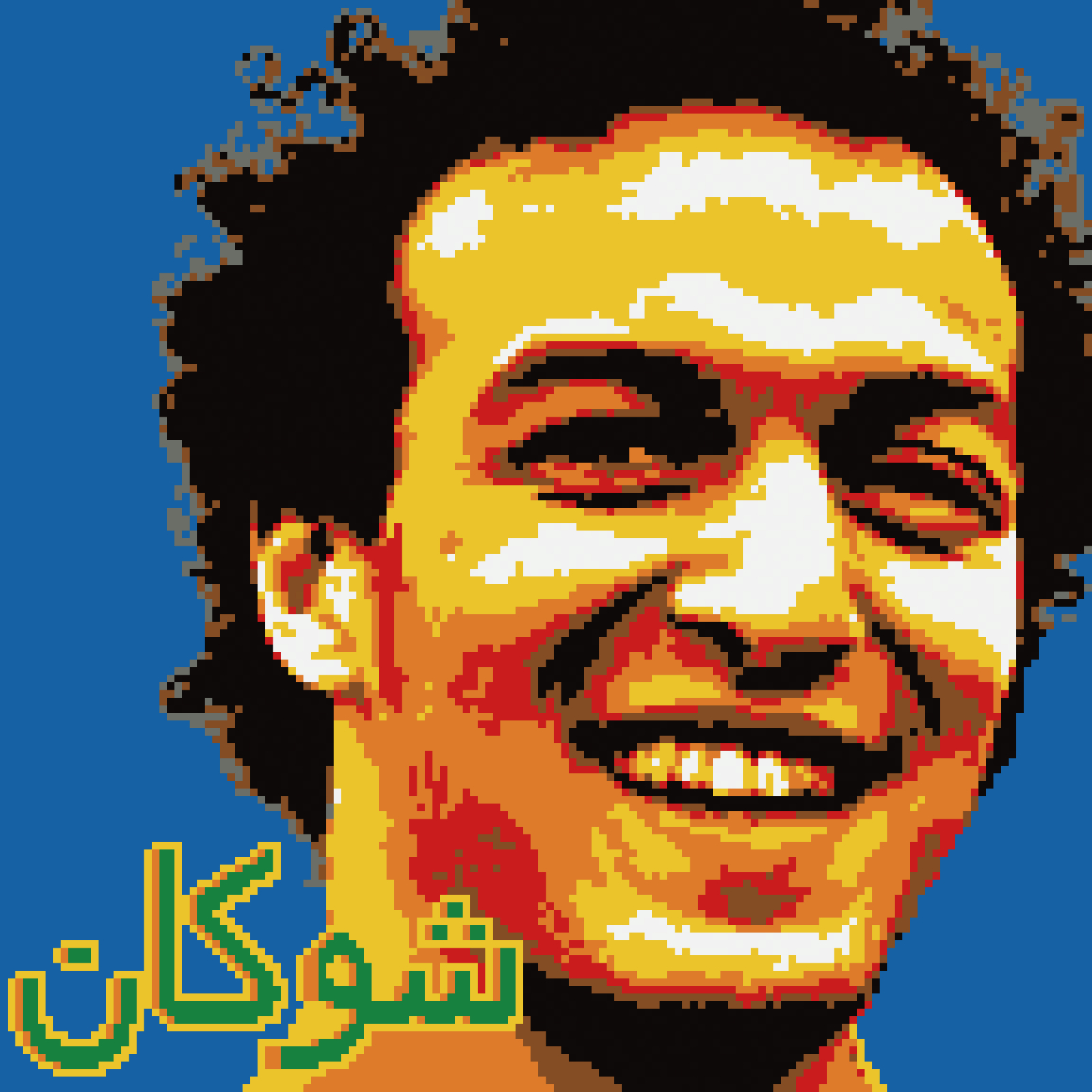 Egypt: Drop all charges against Shawkan and free him immediately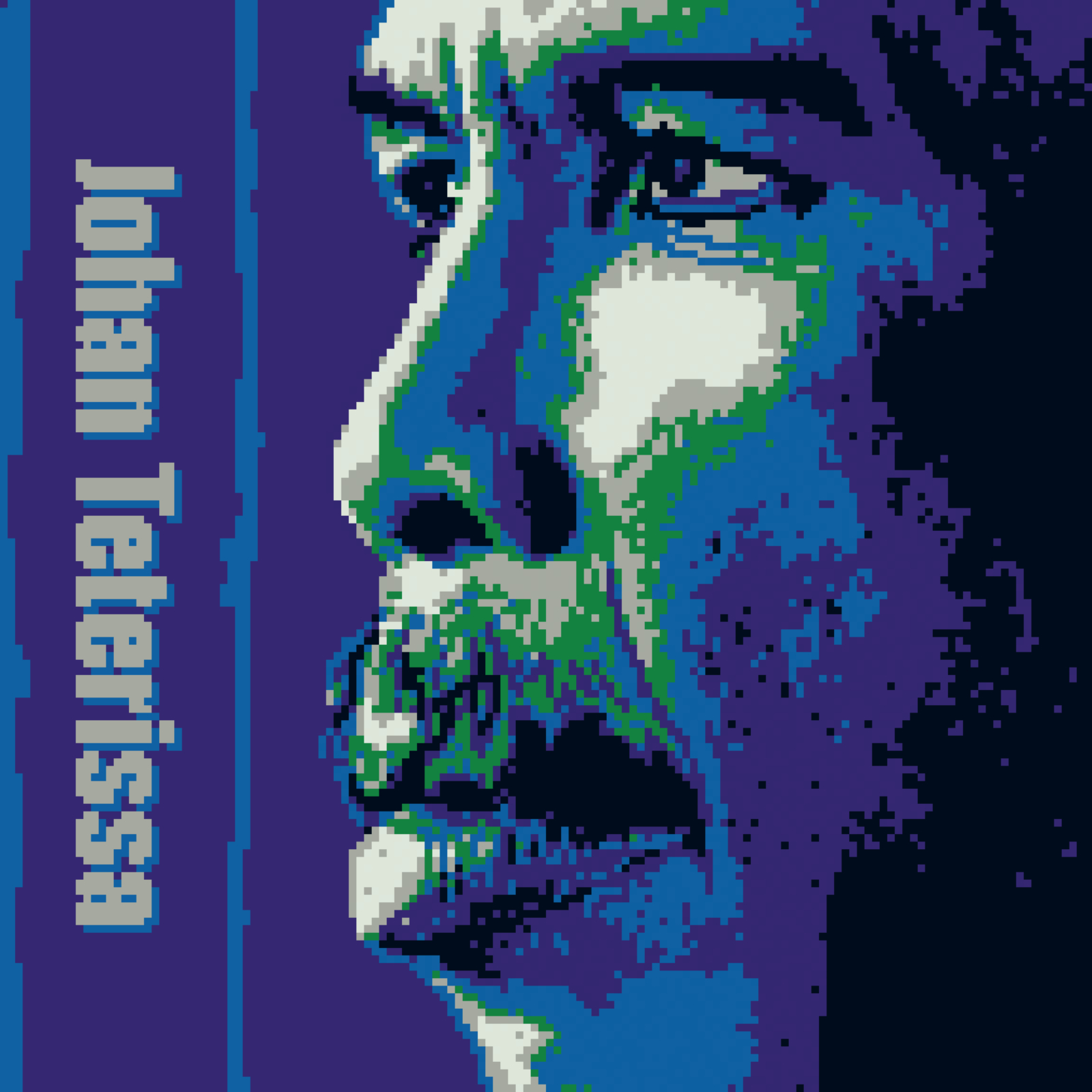 Indonesia: Free Johan without delay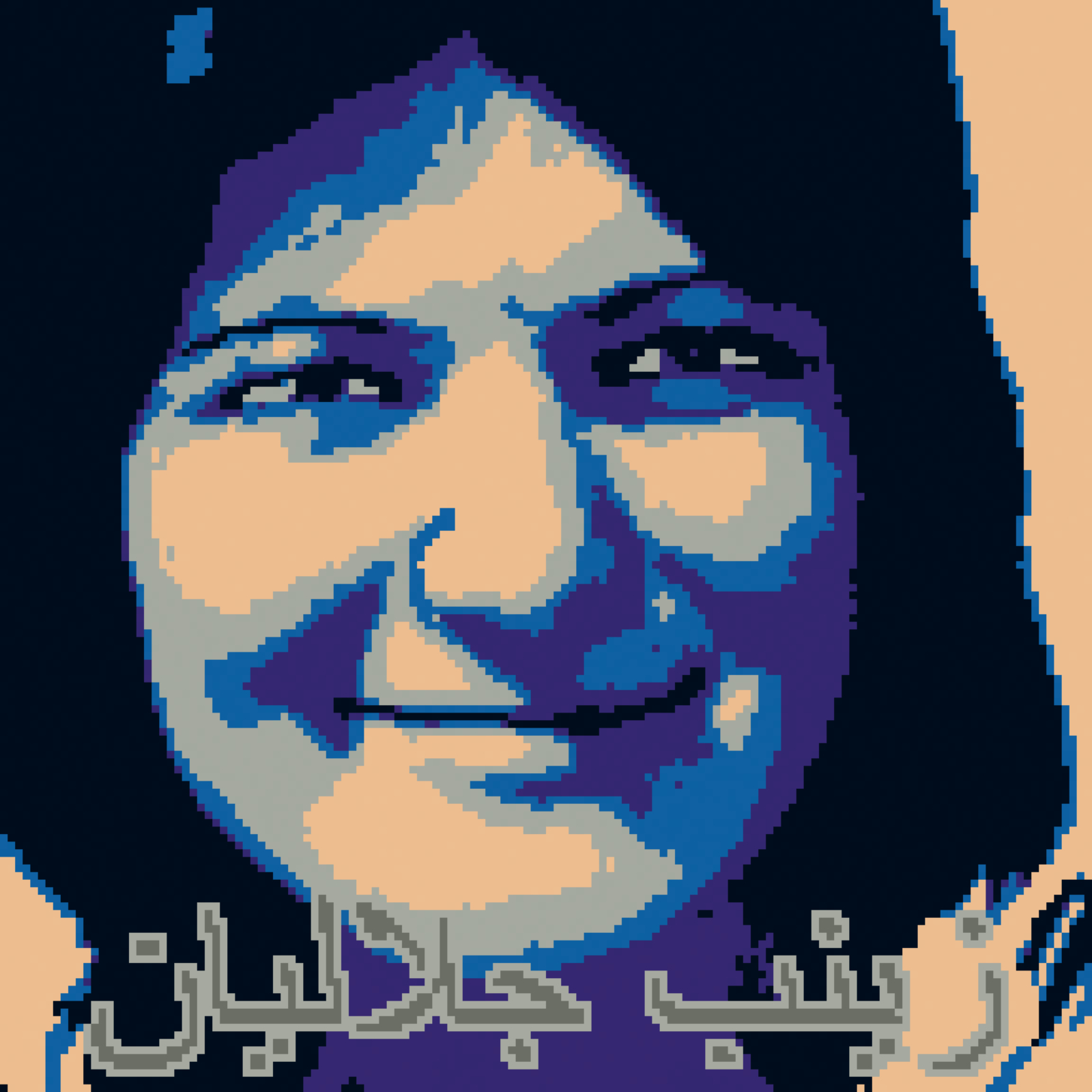 Iran: Release Zeynab and give her the urgent medical care she needs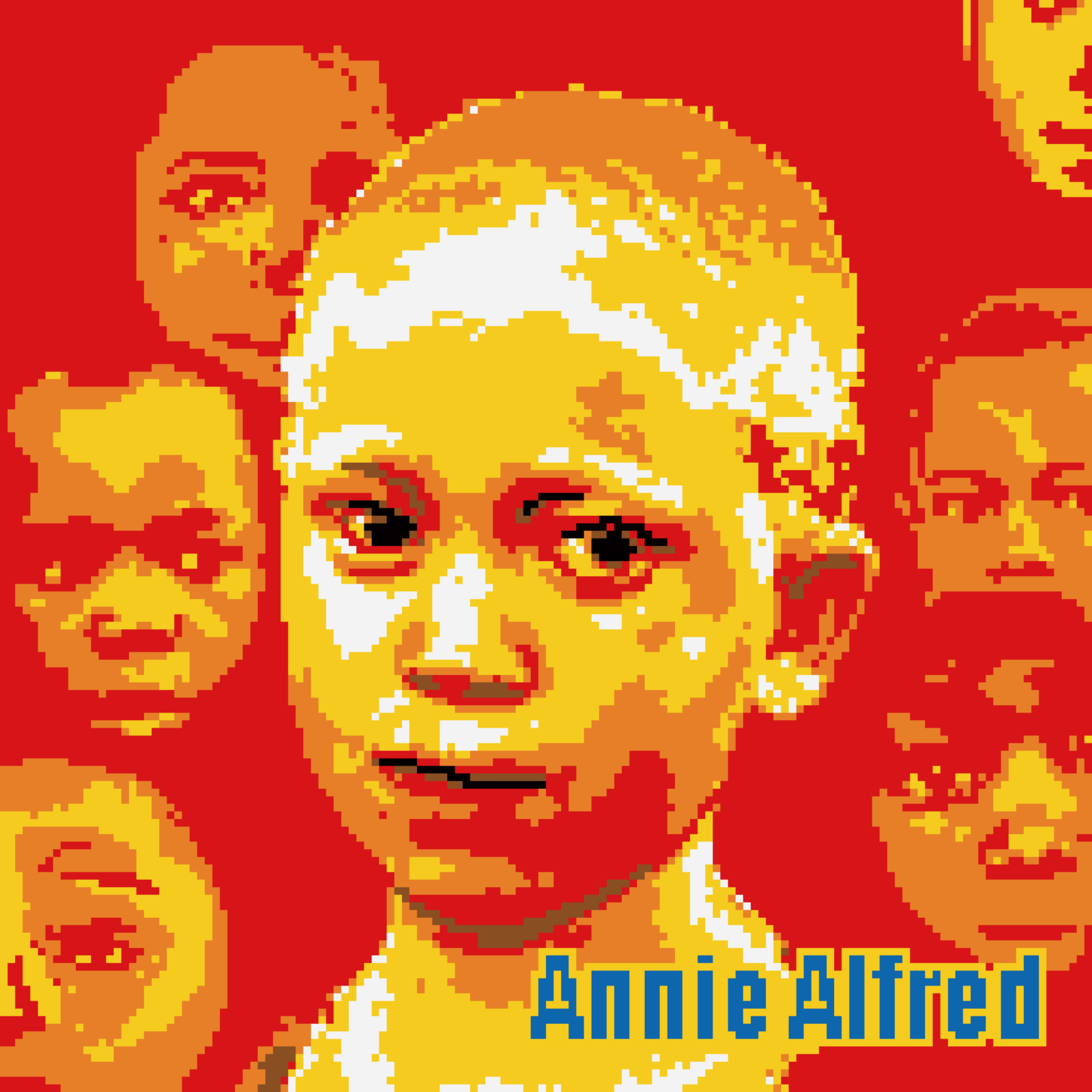 Malawi: Protect people with albinism from murder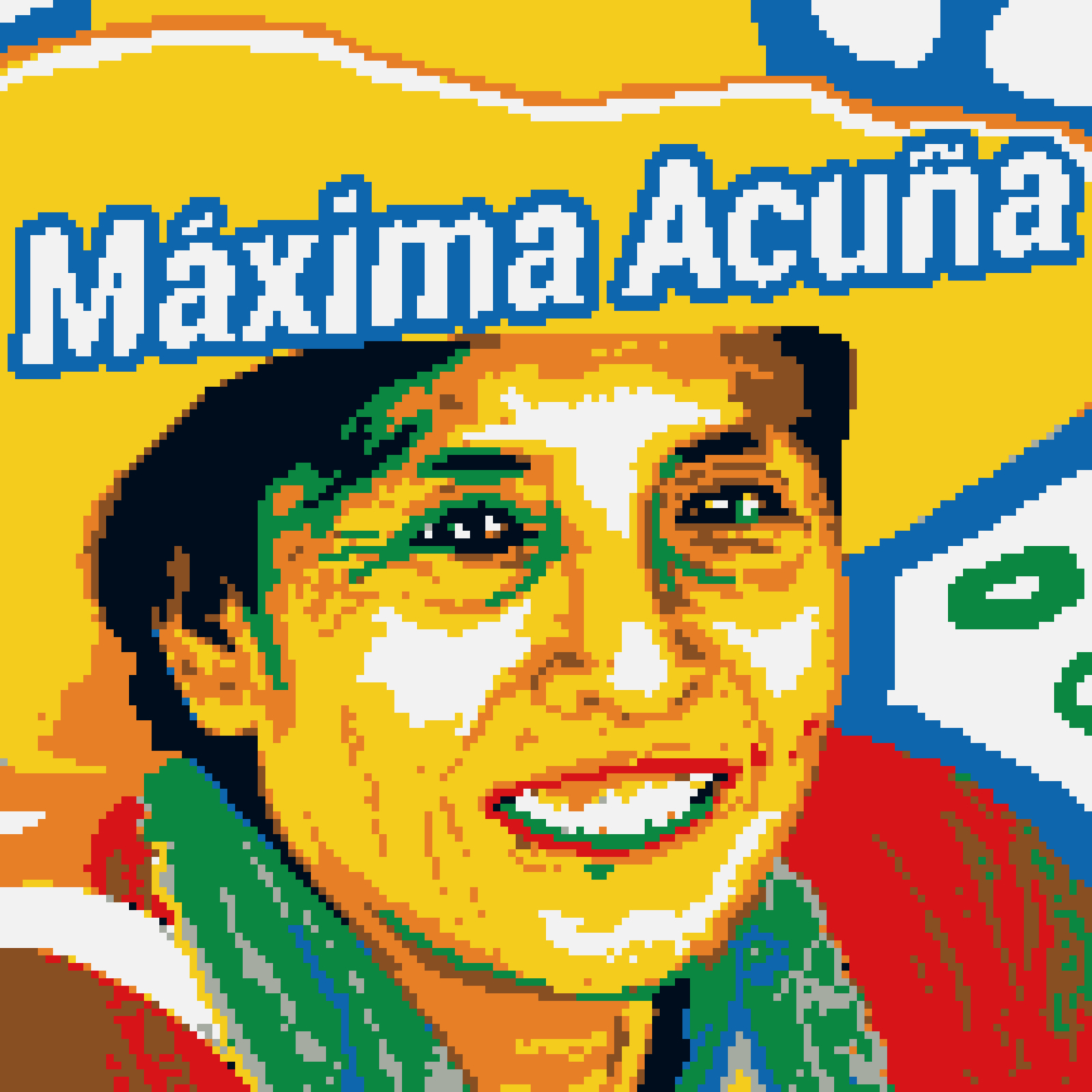 Peru: Protect Máxima and her family from violence and intimidation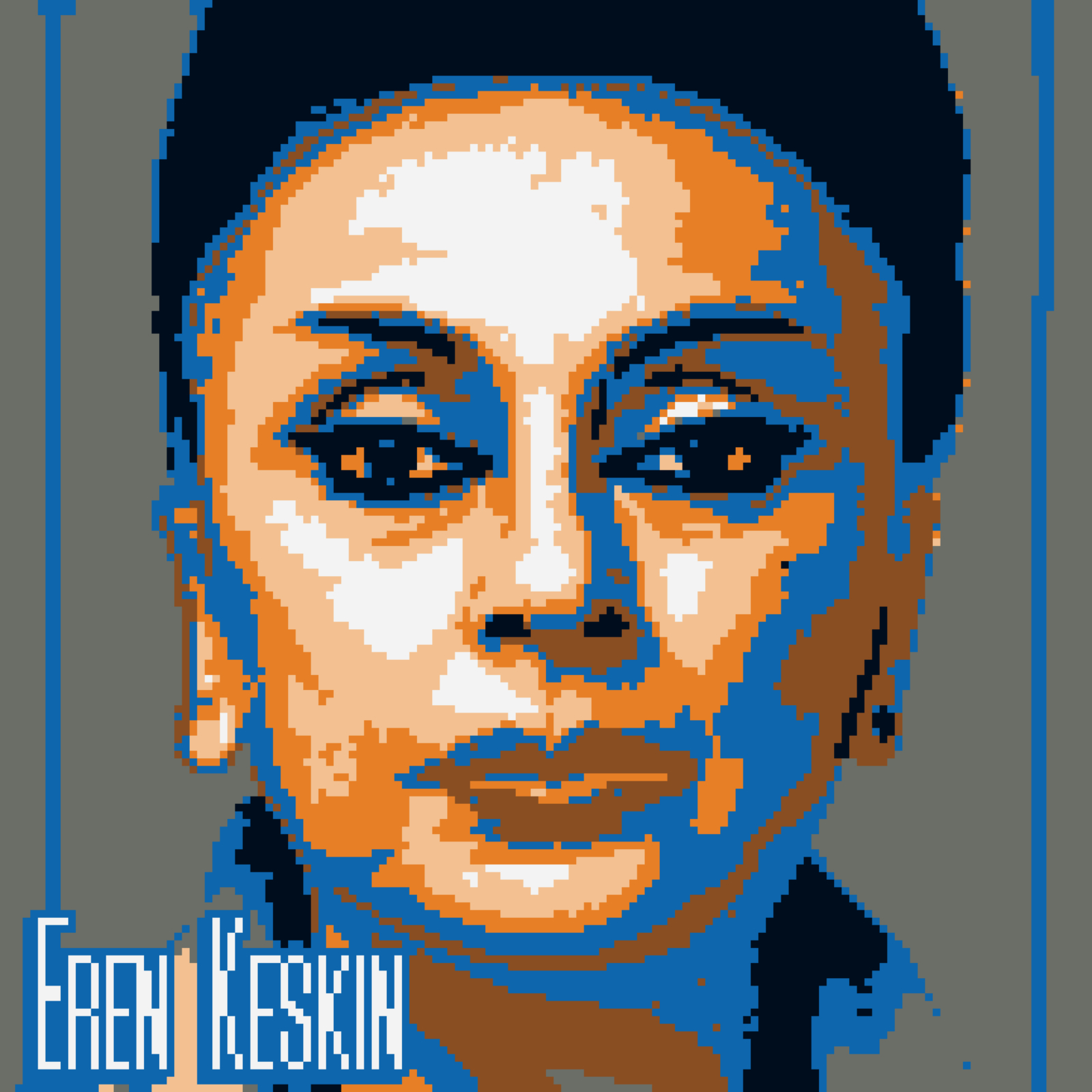 Turkey: Don't jail Eren Keskin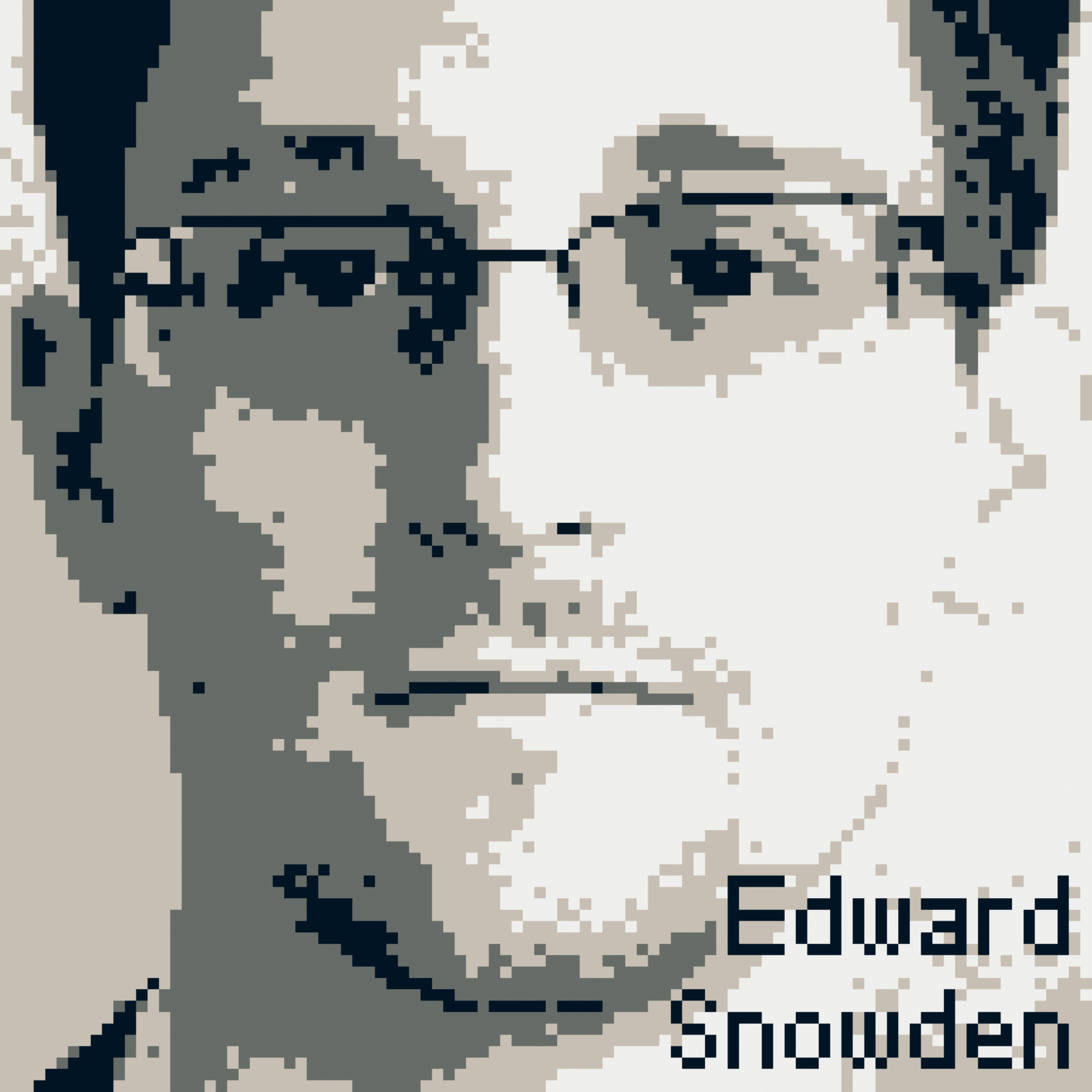 USA: Tell President Obama to pardon Edward Snowden