Help free Iranian human rights defender Narges Mohammadi.
Narges Mohammadi is critically ill. She suffers from a pulmonary embolism. If left untreated, it could lead to sudden death. Narges also suffers from seizures and partial paralysis. But Narges is not receiving the health care she needs. Sentenced to 16 years on trumped up charges she has sacrificed her home, her husband, her children and now her health in the name of human rights. Time is not on Narges' side.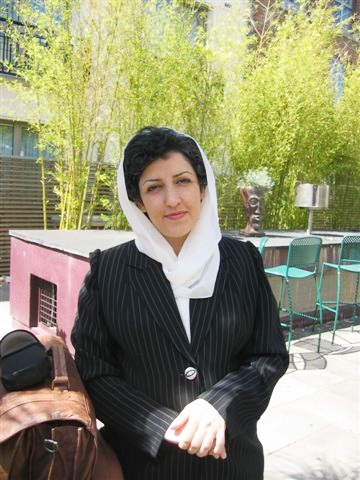 How your donations make a difference
Nasrin Soutoudeh – Iran. Human rights lawyer arrested 2010 and released 2013

Albert Woodfox – USA. Spent 43 years and 10 months in solitary confinement. Released 2016

Homa Hoodfar –Irish Iranian. Arrested on trumped up national security charges. Released 2016

Mazen Mohamed Abdallah – Egypt. 14 year old raped by police to extract a confession. Released 2016

Yecenia Armenta – Mexico. Beaten and raped to extract a confession. Released 2016

Bahareh Hedeyat – Iran. Served 7 years for her peaceful activism. Released from Evin Prison 2016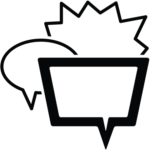 "Your organisation has always been a great support for me and I say that as someone who has spent 14 years of my life behind bars. My wife, Narges Mohammadi and I, as human rights activists, have always been warmed by Amnesty International's dedication to promoting human rights. For me, Amnesty International is the symbol of an organisation that wants human rights for all people. An organisation that, free from any political affiliations, urges governments and other entities to respect human rights." Tahgi Rahmani, Narges' husband.
Donate now to #FreeNarges
Amnesty is calling for the following:
• Ensure that Narges is released immediately as she is a prisoner of conscience
• Ensure that Narges has access to the essential medical care she needs until she is released from prison
• Ensure that she is reunited with her family and that the family will not face any harassment or travel bans